Mortgage market braces for another possible interest rate rise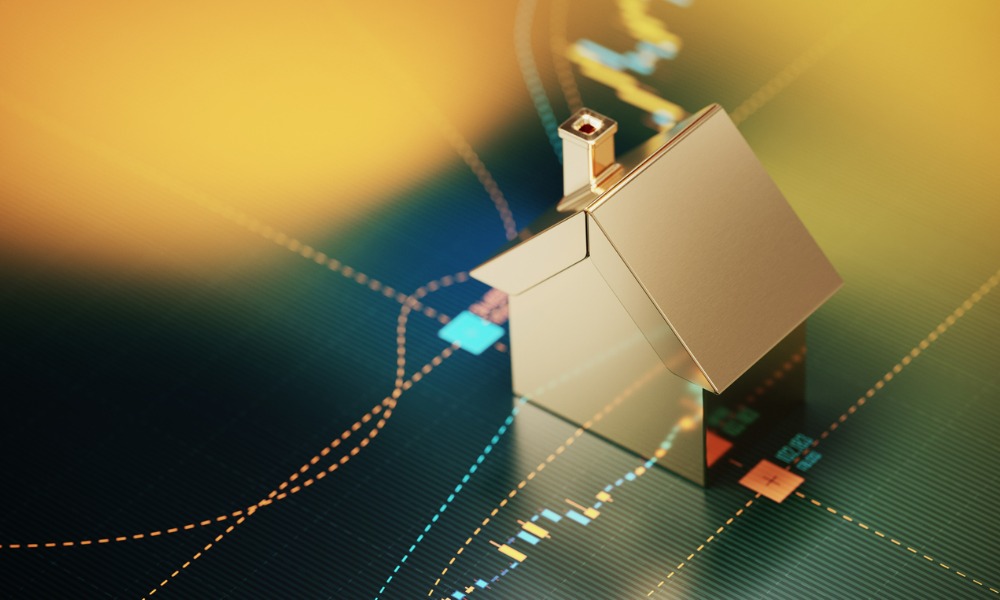 The 30-year mortgage rate topped 6% for the first time in 14 years as analysts fuelled fears of another massive interest rate hike by the Federal Reserve during next week's meeting.
The benchmark 30-year fixed-rate mortgage jumped to 6.02% for the week ending September 15, Freddie Mac reported. That's up from 5.89% the previous week and more than double last year's average of 2.86%.
Freddie Mac chief economist Sam Khater noted that the 30-year home loan rate has not surpassed 6% since November 2008.
"Mortgage rates continued to rise alongside hotter-than-expected inflation numbers this week, exceeding 6% for the first time since late 2008," Khater said. "Although the increase in rates will continue to dampen demand and put downward pressure on home prices, inventory remains inadequate. This indicates that while home price declines will likely continue, they should not be large."
The 15-year fixed-rate product averaged 5.21%, up from 5.16% last week and from 2.12% a year ago. The five-year Treasury-indexed hybrid adjustable-rate mortgage rose from 4.64% to 4.93% week over week. This time last year, it was 2.51%.
Read next: Black Knight reports equity pullbacks due to decelerating home price growth
Commenting on the impact of the Fed's decision on mortgage rates, Marty Green, principal of Polunsky Beitel Green, said: "Most market participants now fully anticipate that the Federal Reserve Open Market Committee will increase the federal funds rate by 75 basis points at next week's meeting, rather than a more modest 50 basis point increase that many thought was more likely a few weeks ago.
"The larger increase will negatively impact the residential mortgage market and exacerbate affordability issues for Americans seeking to buy a home. The question is whether the increase in rates will be offset somewhat by sellers reducing the sales price on homes in many markets."