Annual increase edged higher amid broad-based gains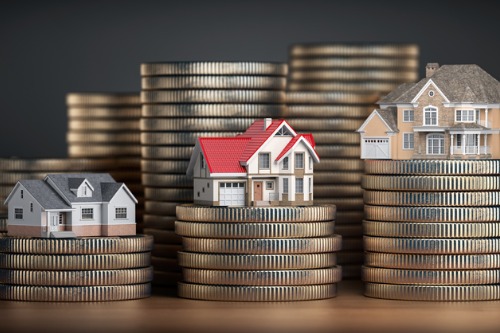 Annual home price increases showed an uptick in October, the latest month tracked by the S&P CoreLogic Case-Shiller US National Home Price NSA Index.
Across all nine US Census areas, there was a 3.3% increase in the HPI year-over-year, up from 3.2% in September.
"October's U.S. housing data continue to be reassuring," says Craig J. Lazzara, Managing Director and Global Head of Index Investment Strategy at S&P Dow Jones Indices. "With October's 3.3% increase in the national composite index, home prices are currently more than 15% above the pre-financial crisis peak reached July 2006."
There were also gains for the 10 City and 20 City indexes; annual increases of 1.7% and 2.2% respectively in October compared to 1.5% and 2.1% in the previous month.
"Of the 20 cities in the composite, only San Francisco saw a year-over-year price decline in October," added Lazzara. "At a regional level, Phoenix retains the top spot for the fifth consecutive month with October's 5.8% year-over-year gain. The Southeast region was also strong, as Tampa, Charlotte, and Atlanta all rose by more than 4.0%."
End to deceleration?
Lazzara says it is too early to say that this marks an end to a long-term deceleration trend or merely a pause, but CoreLogic Chief Economist Dr. Frank Nothaft is optimistic.
"The latest S&P CoreLogic Case-Shiller National and Composite indexes confirm that the slowdown in home-price growth that we saw early in 2019 ended in late summer," Nothaft said. "Annual growth in the National index quickened for the second straight month in October and the 20-city and 10-city indexes also had a pickup in their 12-month growth rate. The decline in mortgage rates, down about one percentage point for fixed-rate loans from one year ago, has supported a rise in sales activity and home prices."