How will it impact the central bank's March decision?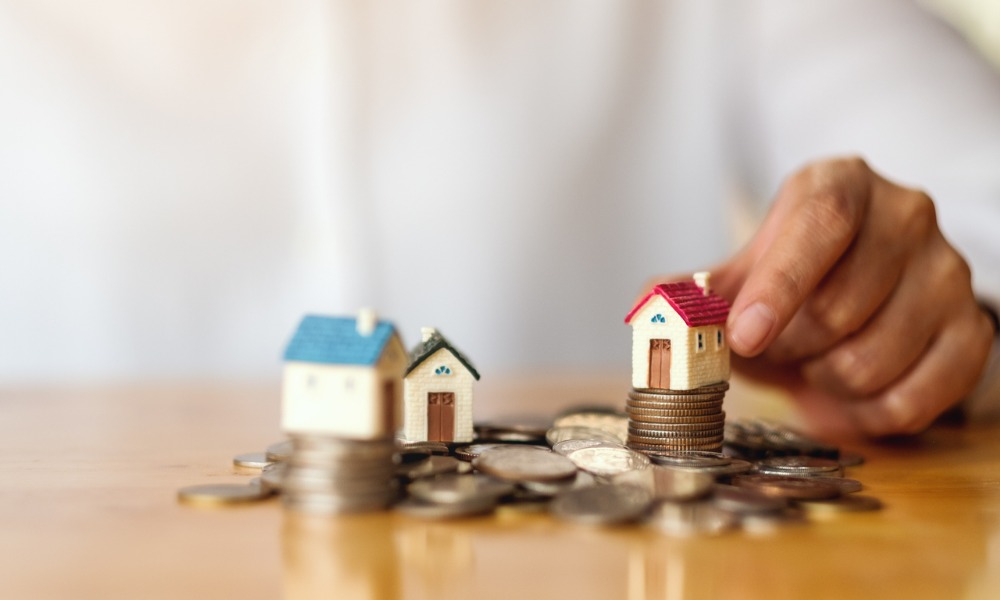 Hiring slowed in February but remained well above historical norms despite the Federal Reserve's efforts to slow the economy and tamp down inflation.
The Bureau of Labor Statistics (BLS) reported Friday that nonfarm payrolls increased 311,000 last month – above the Dow Jones estimate of 225,000.
"February marked another strong and above-consensus labor report, further pushing off worries of an immediate pending recession," said Nathaniel Drake, analytics associate at Fannie Mae's Economic and Strategic Research Group. "In terms of monetary policy, we don't think this report alone pushes the Fed one way or another in its debate over whether to increase the Fed Funds rate by 25 or 50 basis points at its March meeting, as total private wage growth slowed and labor force participation rose – both signs that inflationary pressures from wages are slowing despite robust hiring."
The unemployment rate rose slightly to 3.6% as more workers entered the labor force. The labor participation rate edged up to 62.5%, the highest since the onset of the pandemic. Wages were somewhat mixed as average hourly earnings for all private employees climbed only 0.2% – the smallest monthly gain in a year – while average earnings for production and nonsupervisory employees grew 0.5%, an acceleration from January.
"The January JOLTS report suggests the labor market may be gradually loosening, though, in absolute terms, it remains tight relative to pre-pandemic norms," Drake added. "A high quits rate has helped spur robust wage growth, so we believe the general slowdown in quits since April 2022 would likely slow such gains. Layoffs also moved up, a sign that a turn in the labor market may be coming."
The mortgage banking sector slashed 1,600 jobs in January, down to 234,400 employees. Meanwhile, brokerage shops ended the month with 115,000 workers, down 3,400 positions from December.
Fannie Mae expects the labor market to gradually weaken over time as the Fed continues to accelerate interest hikes to combat inflation.
Still, "the labor market's near-term strength suggests net job losses will not occur until later in 2023," Drake said.