Report suggests the inventory of unsold luxury condos could take 6 years to sell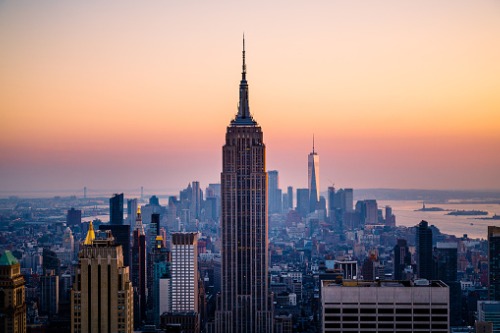 Newly built luxury apartments are less of a commodity in Manhattan than they once were - because there are so many of them available.
A new report from Halstead Development Marketing shows 7,050 unsold luxury condo apartments in the borough, although 6,000 are not formally listed for sale.
The unsold inventory of these for-sale-but-not-listed homes include almost 1,000 in the financial district; and as they are priced for wealthy investors rather than native New Yorkers, their chances of selling are limited by a current apathy among the target market.
At the current pace of sales of luxury condos, it would take around 6 years to sell them all according to the report.
The report on the weakness in the new luxury condos market in Manhattan follows a recent report from Douglas Elliman Real Estate and appraiser Miller Samuel highlighting widespread weakness in high-end property sales in the New York borough.
Homes priced at $5 million and above are weak compared to those priced below $5 million and the median sales price has also fallen.