Is it too good to be true? Of course it is!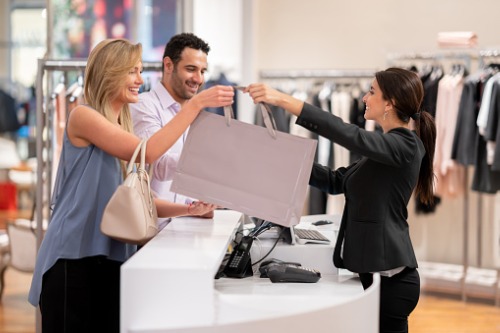 As a marketing gimmick to sell condos it's certainly an interesting proposition.
Buyers of a limited edition t-shirt from iconic fashion brand Diesel will get a free condo in a new Miami development as part of the deal.
The devil, as is often the case, is in the detail and for this deal there is a catch; the range of 100% pure cotton garments come with hefty price tags ranging from U$370,000 up to $5.5 million!
The Diesel Wynward development boasts 143 condo apartments and is the fashion brand's first foray into real estate. It has partnered with Bel Invest Group for the 8-level condo building as part of a wider redevelopment of the city's Wynward district.
The design-heavy apartments are unique homes that incorporate features that acknowledge the area's industrial heritage. There are also water views and amenities with the ground floor also providing commercial space.
143 one of a kind t-shirts. Buy one, and get an apartment in the most uniquely designed building of Miami FOR FREE*. #dieselwynwood #condotshirts *check the details at https://t.co/uTclRH6Zh0 pic.twitter.com/eZUz0qlds9

— Diesel (@DIESEL) December 3, 2019