Freddie Mac reveals changes in lastest primary mortgage market survey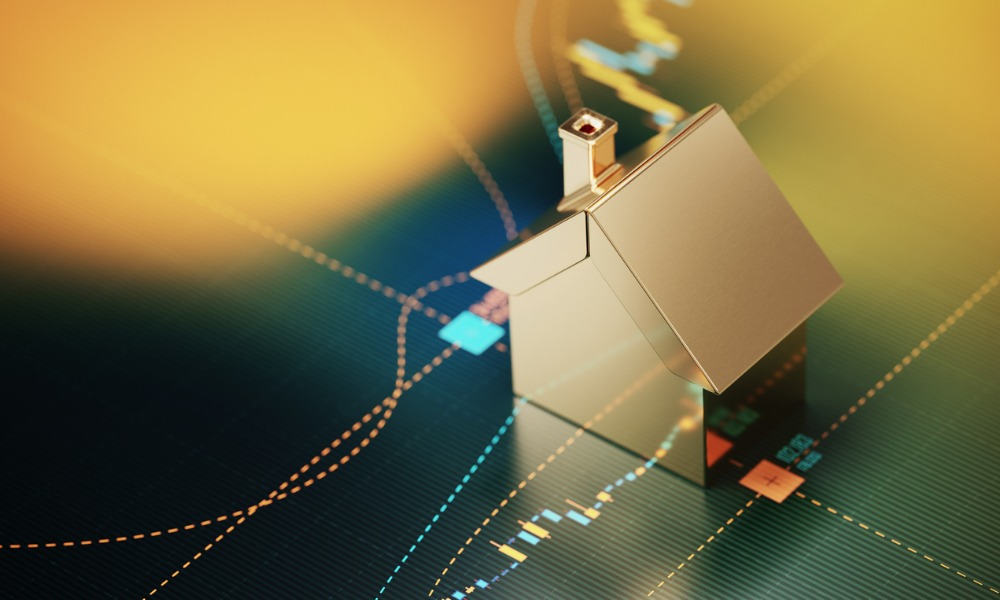 The 30-year fixed mortgage rate posted a five-basis-point decline after several weeks on the rise, according to Freddie Mac's weekly survey.
The benchmark 30-year loan dropped from 3.14% to 3.09% for the week ending November 04. Both the 15-year fixed-rate mortgage and 5-year Treasury-indexed hybrid adjustable-rate mortgage (ARM) dipped two basis points to 2.35% and 2.54%, respectively.
Freddie Mac's survey dropped a day after the Fed's long-awaited announcement on Wednesday that it will start unwinding its massive bond-buying program, which has been keeping mortgage rates low over the past year and a half. However, Fed policymakers decided to leave rates unchanged from their record low levels for now.
Read more: Fed to start reducing bond-buying program
"Overall financial conditions remain accommodative, in part reflecting policy measures to support the economy and the flow of credit to US households and businesses," the Fed said. "In addition, over the coming months, the Federal Reserve will increase its holdings of Treasury securities and agency mortgage-backed securities at least at the current pace to sustain smooth market functioning and help foster accommodative financial conditions, thereby supporting the flow of credit to households and businesses."
"That said, the housing market remains favorable for consumers, as rates remain below pre-pandemic levels and continue to support sustainable purchase and refinance opportunities," Freddie Mac chief economist Sam Khater added.