Short-term rates likely to continue lower as investors buy bonds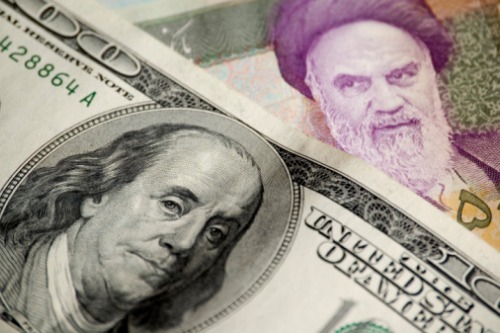 The increased tension between the US and Iran following the sudden airstrike that killed a top Iranian general is set to help maintain lower mortgage rates.
Any escalation of conflict typically drives investors to buy US-backed bonds and mortgage-backed securities, leading to lower mortgage rates and, most likely, a spike in refinance activity.
Holden Lewis, home and mortgage expert at NerdWallet says that although this is the case historically, homeowners shouldn't hold out too long.
"We don't know how long the crisis in the Middle East will last, or what will happen. Yes, rates tend to drop in reaction to global instability, but that's a tendency, not a certainty. During a time of conflict, it's prudent to lock a mortgage rate when you're quoted an acceptable one, rather than gambling for rates to drop even further. Keep in mind that current mortgage rates are low by historical standards," he said.
In his mortgage rate outlook, Lewis says that the Fed's tone at its most recent rate decision announcement suggested there would be a hold-steady for now, events such as a conflict could force it to change direction.
Commentators have noted that, if the events of the past few days lead to a longer conflict, the associated costs may force the Fed to raise interest rates. The benefit of lower rates may also be dampened by rising oil prices.
For now, mortgage rates are hovering slightly below the rate at which they ended 2019.