"Homeowners across most of the United States could sit back with a smile yet again"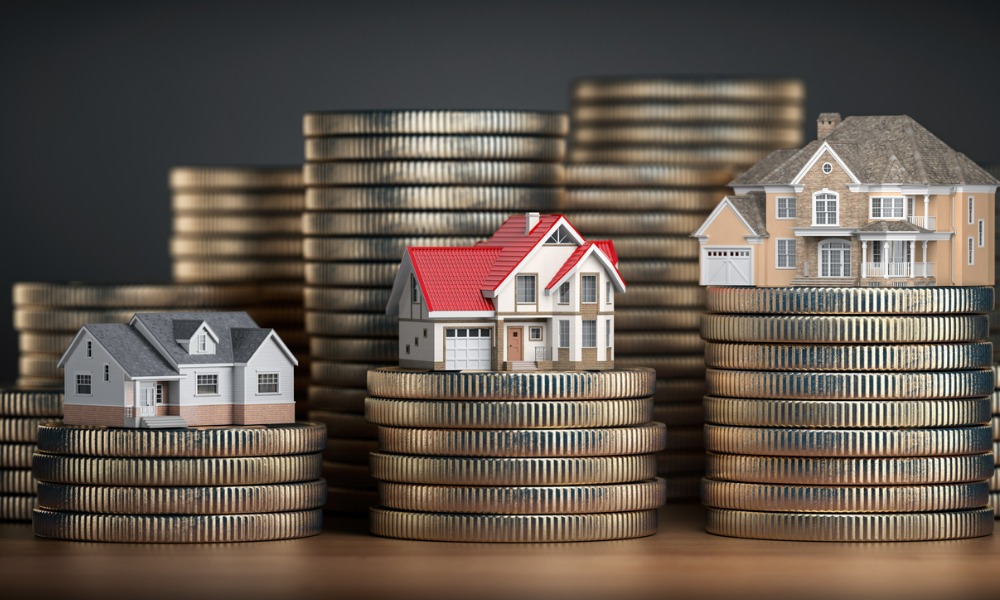 Equity-rich properties in the US outnumbered seriously underwater homes by 12 times more in the third quarter as skyrocketing home prices continued to fuel equity growth.
ATTOM's latest report showed that one in three mortgaged residential properties (39.5%) were considered equity-rich, meaning the homeowner had at least 50% equity. That's up from 34.4% in the second quarter and 28.3% in the third quarter in 2020.
Meanwhile, only one in 29 mortgage homes (3.4%) were considered underwater, meaning the property owner owed at least 25% more than the property's estimated market value – down from 4.1% in Q2 and 6% in Q3 2020.
According to CoreLogic, homeowners gained a total of nearly $2.9 trillion in home equity since the second quarter of 2020. Senior housing wealth alone grew $339 billion to a jaw-dropping $9.57 trillion during the quarter.
Read more: Senior housing wealth: it just keeps growing
"Homeowners across most of the United States could sit back with a smile yet again in the third quarter and watch their balance sheets grow as soaring home prices pushed their equity levels ever higher," said ATTOM chief product officer Todd Teta. "Amid the best gains in two years, nearly four of every 10 owners found themselves in equity-rich territory."
The equity increases in Q3 were driven by a 4% quarter-over-quarter uptick and a 16% year-over-year surge in the median home price, which rose a record $310,500. And while signs of a possible market slowdown have emerged, ATTOM noted that the third-quarter price and equity gains are signs that the housing market boom will not crash anytime soon.
"For sure, some uncertainty lies ahead as other key market barometers have been a bit shaky as of late. And the coronavirus pandemic remains a threat. But there is no doubt that homeowners continue benefitting big-time from the relentless home price increases we are seeing around the country," Teta said.