Report highlights significant gender, racial gaps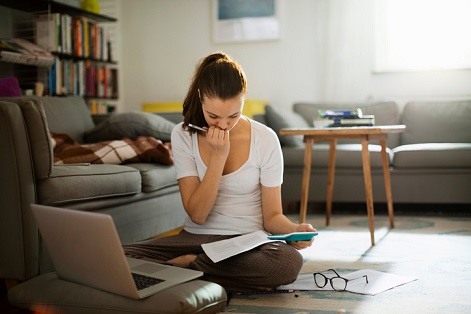 A new analysis highlights the disparity of incomes by gender and race and how it impacts housing affordability.
Mortgage website FREEandCLEAR has considered recently-released Census Bureau data from 2017 which showed a median household income of $61,372, up 1.8% year-over-year.
However, when split by gender, the median income was $60,843 for men but $41,703 for women, some 46% lower. That means that a man on the median income could afford a home priced at $412,127, while for a woman the budget will only stretch to $282,356.
The report notes that there are 15.4 million female family households but just 6.4 million male family households.
The Census Bureau data reveals that the median income grew 2.6% for men in 2017 but declined 0.5% for women, creating a 3.1% gap.
Wide variations by race
The income gap and resulting housing affordability is also significant when race is considered.
The analysis shows wide disparity among the four groups used by the Census Bureau - Asian, Black, Hispanic and White.
Asians have the highest median household income in the US at $81,331. Then come Whites at $68,145, Hispanics at $50,486, and Blacks at $40,258.
That means a spread of home affordability from the $550,858 affordable by a median income Asia household through to the $272,250 that a Black median income household could afford.
Income growth is also disparate with White and Hispanic households increasing by 2.6% and 3.7% respectively, while Asian and Black households saw declines of 2.2% and 0.2% respectively.
Homes are still affordable
Despite the gaps in ability to afford homes across genders and races, homes are still affordable at a national level.
The analysis shows a median income of $415,637 and median home prices of $321,633 for new homes and $245,950 for existing homes.