Flipping has increased year-over-year for 12 straight quarters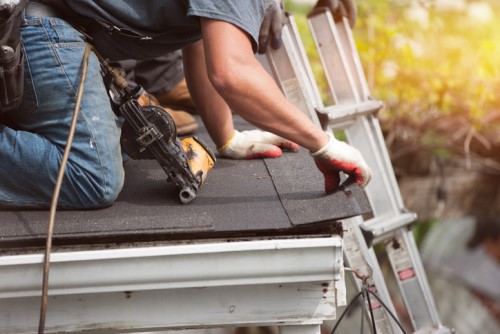 Home flippers remain active in many US housing markets according to an analysis by CoreLogic's deputy chief economist Dr. Ralph McLaughlin.
Home investors are keen to make relatively fast returns nationwide (the analysis is based on a 2-year definition of flipping) and flipping is now at its highest level since the firm began tracking the data in 2002 on a seasonally-adjusted basis.
But this is less about speculating on prices Dr. McLaughlin writes in a blog post, it's about adding value.
The data shows that 10.9% of home sales were flipped by the final quarter of 2018, just behind the highest level on record (11.4% in Q1 2018) and the highest level for a fourth quarter in the 16 years of record-keeping.
Sunbelt metros tend to have higher levels of flipping and rustbelt metros showing the lowest rate. Although this is not a uniform trend, 8 out of the top 10 metros were in the sunbelt while just 2 were in the rustbelt.
So here's my full blog post on flipping. More detail here than in my tweets: https://t.co/qhT8e2MFeH

— Ralph B. McLaughlin (@HousingRalph) April 9, 2019