Negative equity homeowners reduced by just 81K says CoreLogic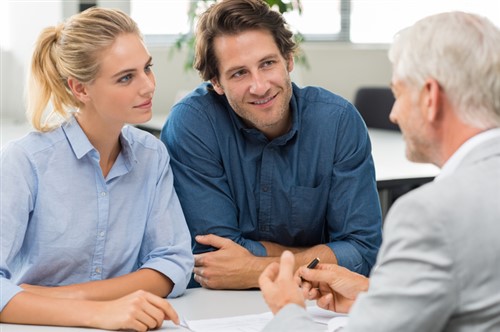 There was a slowdown in the number of homeowners coming out of negative equity in the third quarter of 2018 according to new data from CoreLogic.
It shows that the total number of US homes with a mortgage in negative equity decreased 4% quarter-over-quarter to 2.2 million (4.1% of all mortgaged properties).
That decline (of 81,000) was the smallest quarter-over-quarter decrease since economic recovery began in 2010.
Year over year, the number of mortgaged properties in negative equity fell 16% from 2.6 million homes – or 5% of all mortgaged properties – in the third quarter of 2018.
Slowing prices
"On average, homeowners saw their home equity increase again this quarter but not nearly as much as in previous quarters," said Dr. Frank Nothaft, chief economist for CoreLogic. "During the third quarter, homeowners gained an average of $12,400 compared to the second quarter when the average home equity wealth increase was more than $16,000. This lower year-over-year gain reflects the slowing in appreciation we've seen in the CoreLogic Home Price Index."
The national CoreLogic Home Price Index slowed to 5.4% in September, compared with 6.2% in June, reflecting slowing price growth.
CoreLogic's Home Equity Report shows that US homeowners with mortgages (approx. 63% of all properties) have seen their equity increase by 9.4% year-over-year, a gain of nearly $775.2 billion since the third quarter of 2017.
Home equity grew in almost every state in the nation but western states experienced the most significant increases with California homeowners gaining an average of around $36,500, and Nevada homeowners gaining around $32,600 on average.