Fannie Mae releases latest findings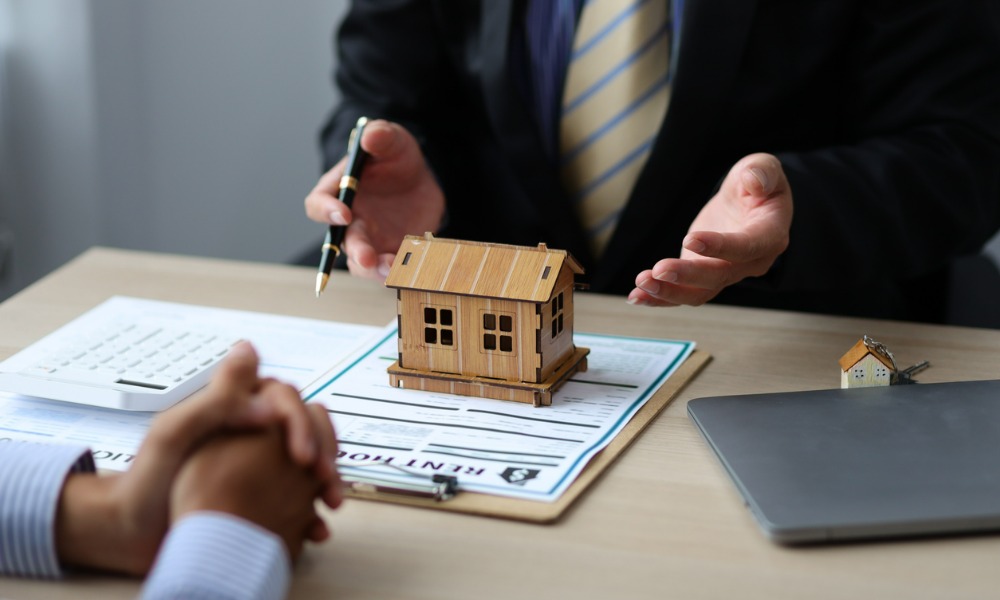 Despite the recent banking crisis, consumer confidence in the US housing market improved slightly in March, according to data from Fannie Mae's latest Home Purchase Sentiment Index (HPSI).
The Fannie Mae March HPSI climbed 3.3 points month over month to 61.3 but was down 11.9 points year over year and remained near its all-time low. Four of the six HPSI components increased over the month, including those associated with home-selling conditions and consumers' sense of job security. However, high mortgage rates and home prices continued to weigh heavily on homebuyers' minds.
The net share of consumers who said it's a good time to buy a home dropped one percentage point to 20%, while the share of those who believed it's a good time to sell grew eight percentage points to 58%. The job loss concern component showed that the net share of people who said they were not worried about getting laid off increased seven percentage points to 78%.
"With the spring homebuying season now upon us, a large majority of consumers continue to believe that it's a bad time to buy a home," said Mark Palim, Fannie Mae deputy chief economist. "Homeowners sharing this belief frequently cited 'unfavorable mortgage rates' as the primary reason for their pessimism, further corroborating the often-discussed disincentive – or 'lock-in effect' – that many mortgage holders who may be considering moving have toward giving up their lower rates. By contrast, surveyed renters once again indicated that high home prices are their primary concern for buying a home."
In March, the net share of HPSI respondents who expected mortgage rates to go down over the next 12 months increased 1% to 12%. Rates have trended down in the past few weeks, with the average 30-year fixed mortgage falling to 6.28% as of April 6, according to Freddie Mac.
The home price expectation component rose 4% month over month, with 32% of respondents anticipating prices would increase over the next 12 months. The net share of consumers who reported a significant increase in their household income was down 2% in March to 20%.
"Unsurprisingly, consumers also expressed apprehension about the direction of home prices," Palim said. "In March, there was an even split among respondents who said home prices over the next 12 months will go up compared to those who expect them to go down. With affordability constraints, the lock-in effect, and home price direction uncertainty weighing heavily on consumers' minds, we maintain our forecast that total home sales for the year will remain subdued."
Stay updated on the latest developments in the US housing market and learn more about what it means for the mortgage industry by subscribing to our FREE daily newsletter.