Many of the homes for sale need unidentified repairs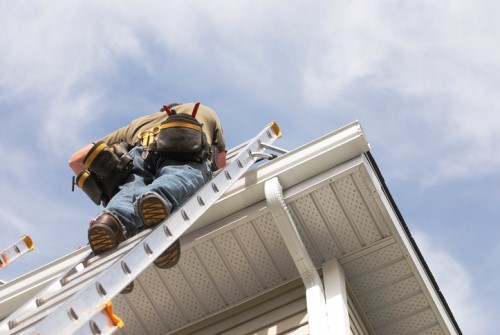 An analysis of 50,000 home inspection reports has revealed that many homes for sale need costly repairs.
According to a report from Repair Pricer, which converts home inspection reports into accurate repair estimates, 1 million repairs are required among the 50,000 homes included; with more than $11,000 in repairs needed for the average home.
"Homebuyers and Realtors across the country should leverage these insights to better position themselves in the stressful negotiation process," said Christian Adams, CEO of Repair Pricer. "In places like Texas, for example, buyers may only be given three to five days to complete the entire inspection period, meaning they may only have 24 hours or less to make a decision. During this period, having clarity and insight into the cost of repairs listed in a home inspection report is critical to avoid leaving money on the table."
The report highlights the most common deficiencies among the homes studied:
Nearly 55% contained doors that needed adjusting, a strong indicator of foundation issues;
More than 54% lacked exterior caulking and sealant, leaving them highly susceptible to extensive water damage;
About 48% lacked GFCI protection, leaving homeowners susceptible to electrocution, especially in water-prone areas like kitchens or bathrooms;
The five most expensive home defects—ranging from slightly more than $1,000 to just less than $10,000 in average repair or replacement cost—were identified in 9% to 20% of homes studied.