First American says reluctant sellers continue to stifle sales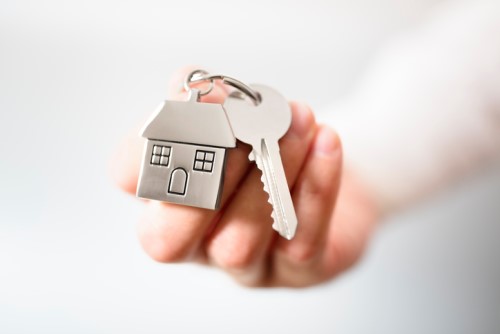 US existing home sales should be 7.2% higher than they are – around 445,200 extra sales as a seasonally-adjusted annualized rate.
But the potential is being missed as weak supply is exacerbated by homeowners staying in their homes longer – creating a vicious cycle of low supply and reluctant sellers.
The First American Potential Home Sales Model for September 2018 calculates that potential sales of single-family existing homes increased 0.9% to a SAAR of 6.18 million compared to a month earlier; and up 3.5% year-over-year.
It found that the gap between potential and actual sales in September increased by 55,900 (SAAR) from August.
FirstAm chief economist Mark Fleming says supply shortages are worsened by owners who don't want to lose their low mortgage rates.
"There is less incentive to sell your home if borrowing the same amount from the bank at today's rates will be more expensive than your existing monthly mortgage payment," said Fleming. "As rates rise, many existing homeowners are increasingly financially imprisoned in their own home by their historically low mortgage rate."
He added that home tenure increased from 7 years before the housing crisis, to 10 in the years that followed, however that was different from now as many owners were locked in negative equity while now many are sitting on untapped equity.