Mortgage applications fall again as elevated interest rates keep more buyers on the sidelines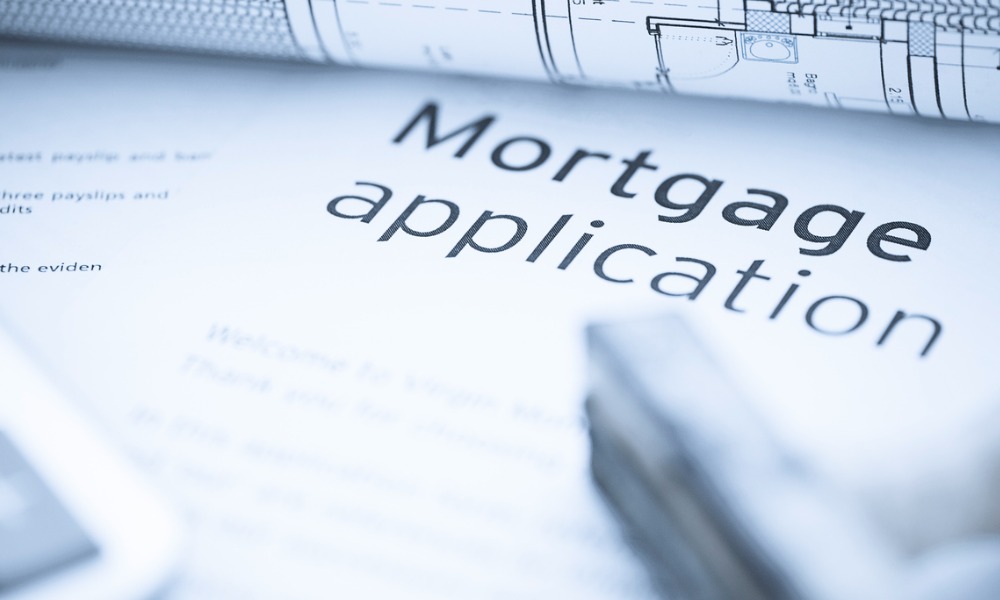 Applications for home purchase mortgages plunged to their lowest level since 1995 as more buyers pulled back from the housing market due to record-high rates and home prices.
The Mortgage Bankers Association reported today that overall application volume fell 4.2% on a seasonally adjusted basis from one week earlier and down 6% on an unadjusted basis. MBA's purchase index hit a 28-year low, down 5% from the previous week. The refinance index dropped 3% as long-term rates skyrocketed to new highs.
"Treasury yields continued to spike last week as markets grappled with illiquidity and concerns that the resilient economy will keep inflation stubbornly high," said MBA deputy chief economist Joel Kan. "This spike pushed mortgage rates higher last week, with the 30-year fixed rate increasing to 7.31% – the highest level since December 2000. Low housing supply is also keeping home prices high in many markets, adding to the affordability hurdles buyers are facing."
Read next: Lenders report smaller net losses on originated loans
As the fixed mortgage rate continues to rise, Kan noted that some homebuyers are looking to lower their monthly payments by accepting some interest rate risk after the initial fixed period.
"The adjustable-rate mortgage (ARM) share of applications increased to 7.6%, the highest level in five months, and the number of ARM applications picked up by 4% last week," he said.
Find out who is a good candidate for an adjustable-rate mortgage in this article.
The refinance share of mortgage activity also increased to 29.5% from 28.6% the week before. The FHA share of total applications was up five basis points to 14.3%, and the USDA share was up one basis point to 0.5%. Meanwhile, the VA share of applications slipped two basis points to 11.6%.