CoreLogic report calls for more home building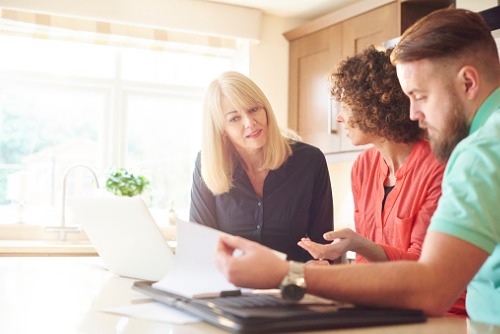 Lagging supply continues to punish would-be first-time home buyers in many markets as prices keep on rising.
CoreLogic says that home prices nationwide increased 6.9% year-over-year from April 2017 to April 2018, with all 50 states showing higher values.
The firm's Home Price Index also reveals a 1.2% rise in the month from March to April 2018.
Potential homebuyers are unlikely to get any relief either, with CoreLogic's HPI Forecast calling for a 5.3% increase in prices in the year to April 2019; unless of course inventory increases.
"The best antidote for rising home prices is additional supply," said Dr. Frank Nothaft, chief economist for CoreLogic. "New construction has failed to keep up with and meet new housing growth or replace existing inventory. More construction of for-sale and rental housing will alleviate housing cost pressures."
40% of housing markets are overvalued
CoreLogic Market Condition Indicators is an analysis of the 100 largest metropolitan areas and highlights overvaluation in 40% of them, compared to 28% undervalued and 32% at value.
Among the top 50 metros, 52% are overvalued, 14% undervalued and 34% at value.
The MCI analysis defines an overvalued housing market as one in which home prices are at least 10% higher than the long-term, sustainable level, while an undervalued housing market is one in which home prices are at least 10% below the sustainable level.