S&P CoreLogic Case-Shiller also shows top three metros with the highest price gains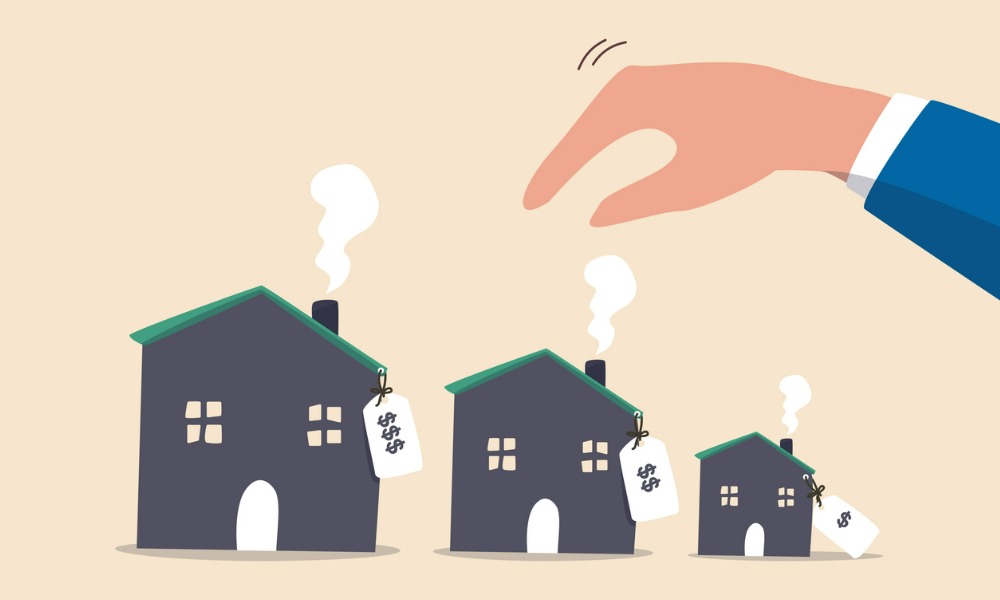 The S&P CoreLogic Case-Shiller latest index found that home prices across the US climbed at a 19.8% annual rate in August – the same as the month before.
"While demand remains strong and buyers are still generally paying more for homes than the asking price, the slowing acceleration in home prices suggests that buyer fatigue is setting in, particularly among higher-priced homes where the acceleration in price growth from the previous month has been larger compared to low tier homes," said CoreLogic deputy chief economist Selma Hepp.
The 10-City Composite annual gain fell from 19.2% in July to 18.6% in August. The 20-City Composite year-over-year gain dropped from 20% to 19.7%.
Read more: Revealed - 2021's best small US cities to live in
Hepp said that a surge in investor demand this summer had amplified the strong demand among traditional homebuyers.
"Together, demand pressures continue to drive home price growth higher despite some early signs of buyer fatigue and slight improvements in the availability of for-sale homes," she said. "And while strong home price appreciation rates are narrowing the pool of buyers, particularly first-time buyers, the depth of the supply and demand imbalance and robust demand among higher-income earners will continue to push prices higher."
Phoenix, San Diego, and Tampa posted the highest annual increases among the 20 cities in August. Phoenix was at the top with a 33.3% price gain, San Diego followed at 26.2%, and Tampa reported a 25.9% increase. Eight of the 20 cities experienced higher price increases in August than in July.