MBA data reveals how rising rates affect mortgage demand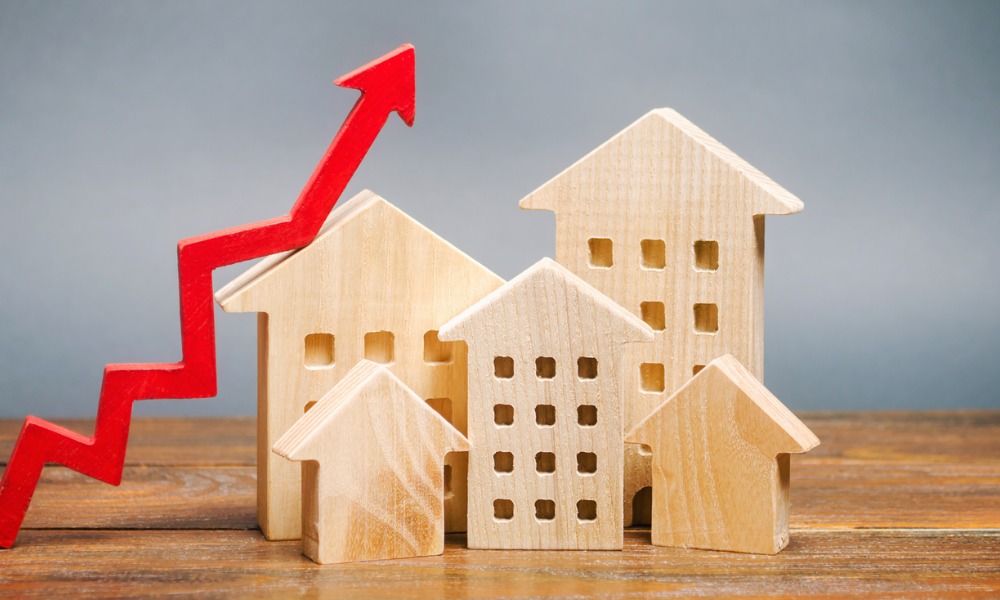 Rising interest rates have pushed mortgage application volume lower, according to data from the Mortgage Bankers Association's (MBA) Weekly Mortgage Applications Survey.
"Activity has been particularly sensitive to rate movements, and last week's decline was driven by a drop in conventional and FHA refinance applications, which offset an increase in VA refinance applications," said Joel Kan, MBA's associate vice president of economic and industry forecasting. "All mortgage rates in MBA's survey increased, with the 30-year fixed-rate climbing to 3.2%."
MBA's Market Composite Index dropped 2.8% on a seasonally adjusted basis and was down by 4% on an unadjusted basis for the week ending November 12. The refinance index fell 5%, while the purchase index increased 2% week over week.
"Refinance applications decreased for the seventh time in eight weeks, as mortgage rates moved higher after two weeks of declines," Kan said. "Purchase applications increased for both conventional and government loan segments, as housing demand continues to show resiliency at a time – late fall – when homebuying activity typically slows."
Kan said the second consecutive increase in purchase applications suggests that stronger sales activity may continue in the coming weeks.
The refinance share of mortgage activity went down from 63.5% to 62.9%. Meanwhile, the adjustable-rate mortgage (ARM) share of activity grew to 3.2%, the FHA share rose to 8.9%, and the VA share of total applications climbed to 10.8%. The USDA share of total applications remained unchanged at 0.5%.