Lynch Clarke Advisors will focus on ultra-prime, trophy properties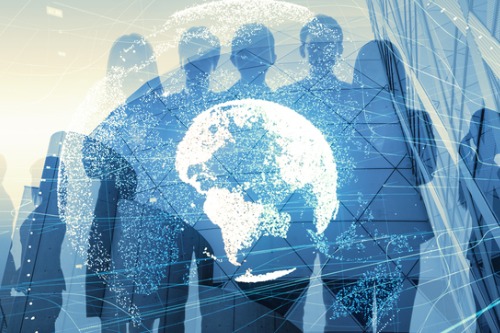 The growing number of high-net-worth individuals are the target clients for a new global real estate advisory firm.
Lynch Clarke has been founded by industry veterans Harold Clarke and James Lynch who have decades of experience in the luxury market; Clarke as a top-performer in the Hawaii market and a global expert; and Lynch as a former VP of Playground, Intrawest Corporation's global real estate group.
"Years of experience facilitating some of the largest deals at the highest levels made it clear that a new approach is needed for ultra-prime, trophy properties," said Lynch Clarke Advisors Partner Harold Clarke. "Our business is designed to provide the most selective clients on the planet with a trusted partner on whom they can rely for unvarnished advice on truly exquisite properties, saving them time and protecting their anonymity above all else."
The HNWI-focus means the new firm will operate with a discreet and secure approach and a dedication to personal service.
"Offering privileged access to extraordinary investment opportunities that no one else knows about simply requires a higher standard of expertise and care," said Lynch Clarke Advisors Partner James Lynch. "Our mission is to identify the absolute best choices for our clients according to their needs and curate properties that are more akin to works of art than real estate, delivering once-in-a-lifetime opportunities to them with unmatched discretion."