Single-family rentals saw 3.1% growth in rents in the year to October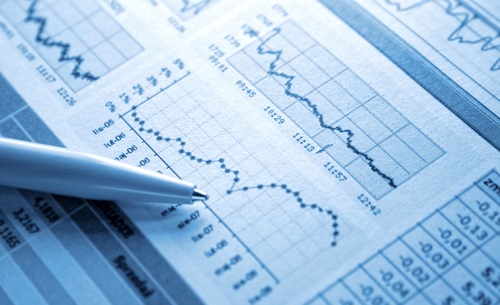 Single-family rent growth continues on a stable trajectory according to the latest data.
The CoreLogic Single-Family Rent Index for October 2019 was up 3.1% year-over-year, rising from the 2.9% year-over-year growth of October 2018.
But while the low end of the rental market continues to bolster the annual gains, the gap between growth in low-end and high-end rentals has narrowed.
Low-end rentals - properties with rent prices less than 75% of the regional media - increased 3.6% year over year in October 2019, down from a gain of 3.8% in October 2018.
Meanwhile, high-end rentals - properties with rent prices greater than 125% of a region's median rent - increased 2.9% in October 2019, up from a gain of 2.5% in October 2018.
"Increases in low-end rent prices have outpaced those on the high end for more than five years as newly-formed households push up demand for entry-level rentals," said Molly Boesel, principal economist at CoreLogic. "However, high-end rents gained momentum for the sixth consecutive month in October 2019, while low-end rates slowed for the first time in roughly five months – resulting in the narrowest gap in rent growth for these price tiers since 2014."
Phoenix remains in the lead
Among the 20 metros included in the study, Phoenix continues to see the largest year-over-year growth in rent at 6.8%.
Seattle (5.8%) and Las Vegas (5.4%) complete the top 3 metros for annual rental growth while the smallest gain was in Miami (1%).