Just one third believe home prices will rise during the next downturn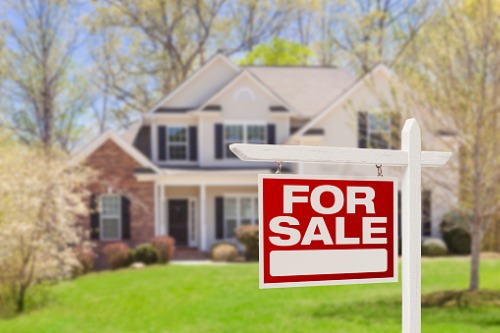 With fears of a recession growing due to the COVID-19 coronavirus outbreak, many home buyers and sellers are expecting home prices to fall.
A Redfin survey found that 44% of buyers and sellers are expecting decreasing home prices during the next recession with 32% thinking they will rise (in December 56% expected rising prices with 25% expecting them to fall).
But there is some historical evidence that prices may not fall when the next economic downturn bites.
"Home prices declined substantially during the Great Recession, which started with a housing crash, but throughout the 2001 recession home prices actually rose due to a nascent housing bubble and a shift in investment dollars from the stock market into real estate," said Redfin chief economist Daryl Fairweather. "It's perfectly reasonable to expect that a 2020 recession won't stop home prices from rising, since the supply of homes for sale is so constricted and mortgage rates are at all-time lows."
Younger respondents were more likely to expect prices to drop – 62% of under 45s said so.
"Even though it's likely that home prices may be insulated during the next recession, it's a good idea for every homeowner to have an emergency fund in place just in case their home loses value and their income declines simultaneously," continued Fairweather. "Young homeowners who don't yet have much in the way of savings or equity should especially be thinking through worst-case scenarios."