"Recent volatility makes it difficult to forecast where rates will go next"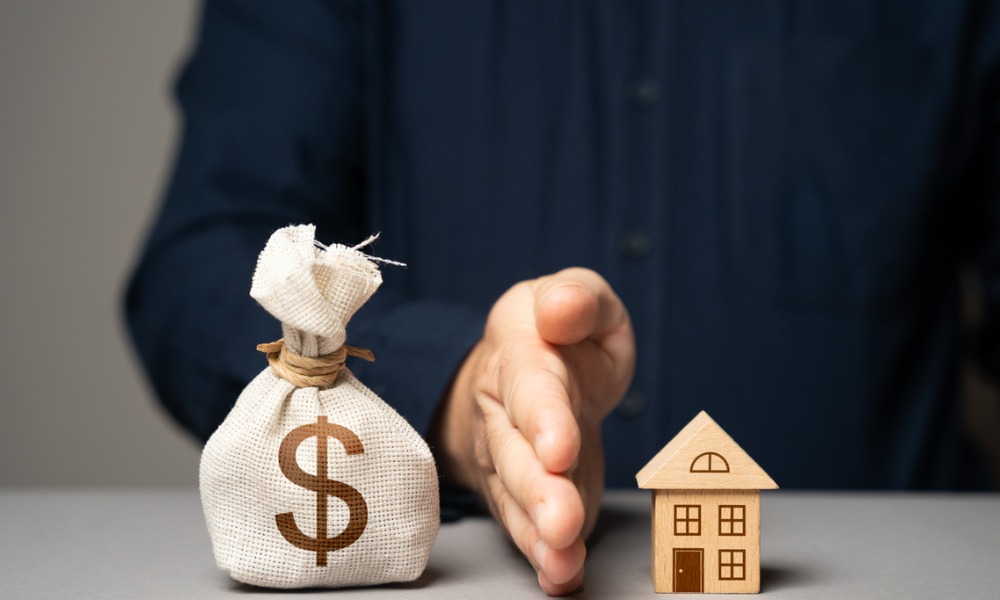 US mortgage rates finally leveled off after rising for five straight weeks but remained well above 7%, according to data from Freddie Mac's latest Primary Mortgage Market Survey (PMMS).
The PMMS survey showed a five-basis-point drop in the 30-year fixed-rate mortgage, down to 7.18% as of August 31. The 15-year mortgage rate stayed unchanged from last week at 6.55%.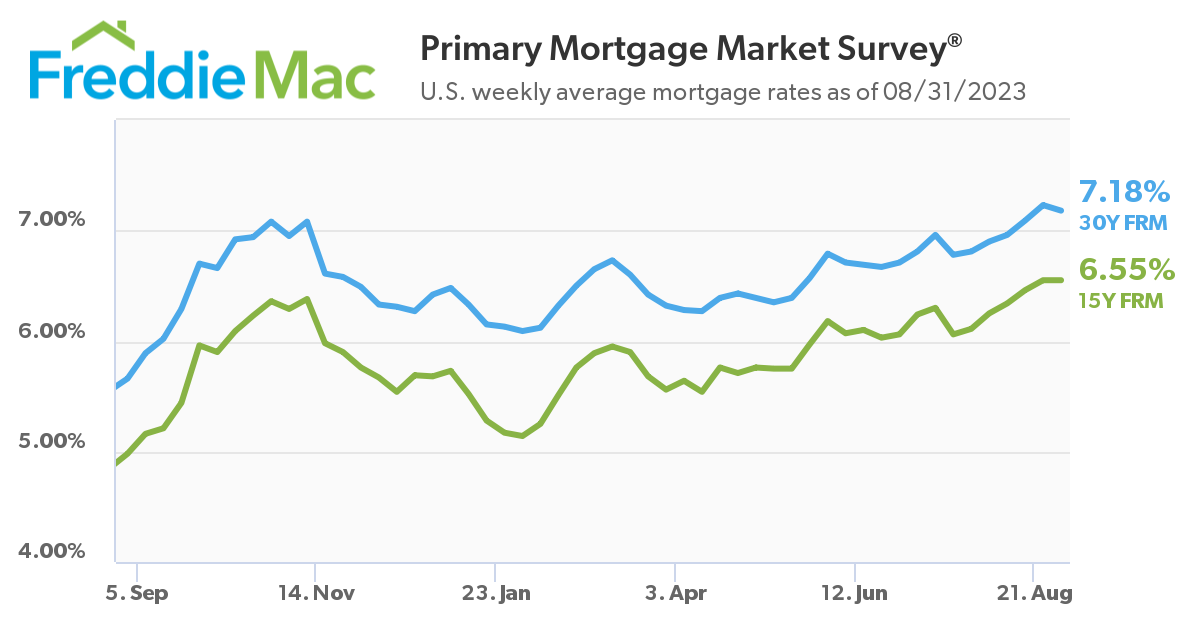 "Despite continued high rates, low inventory is keeping house prices steady," said Sam Khater, chief economist at Freddie Mac.
However, affordability issues persisted as house-buying power remained heavily dependent on the changes in mortgage rates, according to First American chief economist Mark Fleming.
"While household income increased by 0.4%, it was not enough to offset the affordability-dampening impact from higher mortgage rates and prices," Fleming said. "Consumer house-buying power declined by nearly $9,000 compared with May and remains $32,000 lower than one year ago."
Read more: US home prices accelerate for fifth consecutive month amid rate hikes
"Recent volatility makes it difficult to forecast where rates will go next, but we should have a better gauge in September as the Federal Reserve determines their next steps regarding interest rate hikes," Khater added.
"It's unlikely that mortgage rates will revert to the 5.5% levels of 2022 until inflation has moved closer to the Federal Reserve's 2% target and it begins loosening monetary policy, or there's a significant economic downturn," Fleming said. "A likely scenario is that mortgage rates continue to hover in the 6.5% to 7.5% range for the remainder of the year, which means affordability will remain a challenge for many home buyers."