Online marketplace lender says originations are gathering pace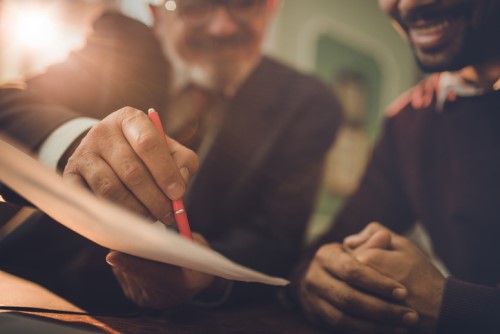 An online mortgage marketplace lender says it has seen an uptick in pace of originations in the past year and has reached a new milestone.
LendingHome has just passed the $3 billion originations mark just 8 months after it reached $2 bilion. It says the latest billion dollars was achieved 33% faster than the previous billion and 375% faster than it took to reach the first billion.
The firm has seen strong growth from the fix and flip market and CEO and co-founder Matt Humphrey says that providing investors with mortgage solutions for this purpose has been a big part of LendingHome's success.
"Just four years ago when we started lending, flippers had very few financing options," he said. "They could ask friends and family for money, or they could find someone in their network who has a lot of cash and is willing to provide a so-called 'country club' loan. Banks were never an option; they are too entrenched in 30 year mortgages to create a specialty loan product for property investors. So we seized upon that opportunity and created loans with reliable terms, transparency, and online access."
The company cites recent ATTOM Data Solutions figures showing that fix and flip accounted for 7% of home sales in the US.
LendingHome has funded the purchase of more than 14,000 houses and returned to investors more than $1.6 billion in principal and over $133 million in interest.