Ally Home survey shows shifting tastes of homebuyers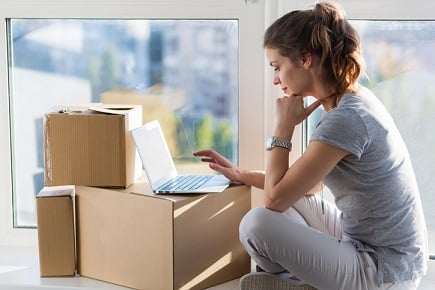 The kind of three-bedroom house with a white picket fence featured in the TV classic 'Leave It to Beaver' may be less appealing to modern homebuyers.
That's according to a new survey of more than 2,000 US adults conducted by mortgage lender Ally Home which asked about the importance of a neighborhood 'vibe'.
Although 'location, location, location' may be important, how a neighborhood feels is too – 88% said so with 49% considering it very important.
For 80% of respondents the neighborhood has to fit their personality and 82% would consider moving from an area that didn't. Almost three quarters would consider a smaller home or pay more to live in their perfect neighborhood.
Which TV neighborhoods are in demand?
More than one-third of Americans (36%) want that "Quiet and Quaint" life similar to the neighborhood depicted in the popular TV show "This Is Us": one with curb appeal, lots of friendly people, and less of a concern to lock the doors.
Nearly three in 10 (28%) survey respondents identifying with more of a "Modern Millennials" vibe: they prefer a neighborhood where they can walk to everything, with reasonably priced bars, restaurants, and coffee shops nearby.
Ample outdoor space is important to one-quarter of Americans (25%) who value being close to organic farms, farmers' markets and hiking trails, while 21% prefer a "Family Centric" neighborhood where families live in close proximity to one another and are close to schools and playgrounds.