Its results reflect "a housing market in transition," CEO says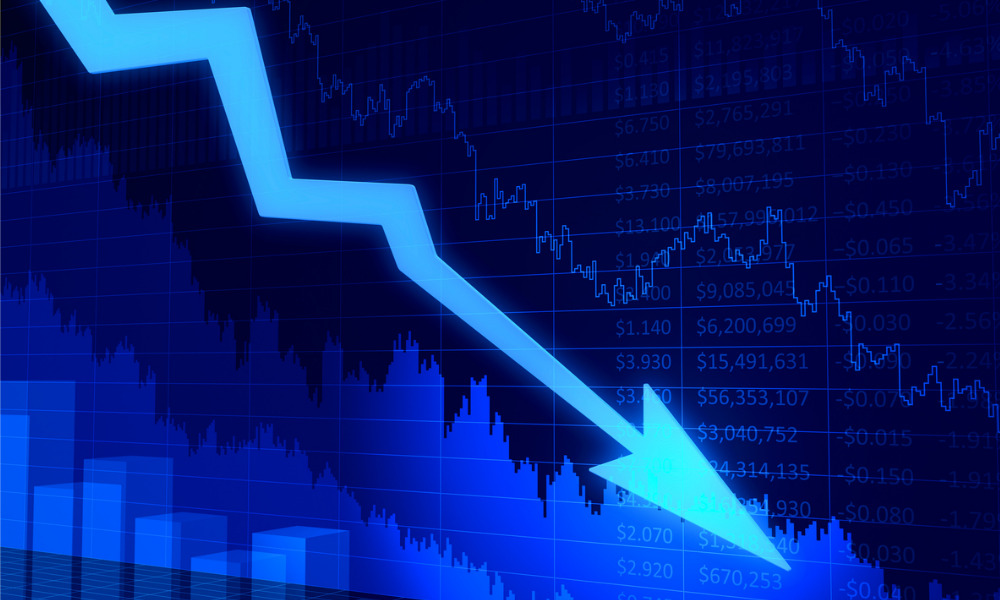 Fannie Mae's net income fell by $1 billion in Q4 over the previous quarter, while lower full-year profits were described by its CEO as a reflection of the US's shifting housing market.
The government-sponsored enterprise posted net profits of $1.4 billion in the final quarter of 2022, significantly down from the $5.2 billion net income it reported during the same period the previous year, with its $12.9 billion full-year net income slipping by $9 billion over 2021.
Fannie said that year-over-year decline was mainly caused by a shift of $11.4 billion to provision for credit losses and a further $1.6 billion set aside for investment losses, with its net income for the fourth quarter coming in at $1.4 billion.
In remarks accompanying its news release Tuesday, CEO Priscilla Almovodar forecast further economic hurdles for US homebuyers in the year ahead.
"Our 2022 results reflect a housing market in transition… We expect there will be economic headwinds in 2023 and that housing affordability will continue to remain a challenge for many homebuyers and renters," she said.
The enterprise provided $684 billion in liquidity to the mortgage market last year, according to its full-year report, having acquired north of 1.15 million single-family purchase loans and 886,000 single-family refinance loans throughout 2022.
A big decline in the market value of single-family loans contributed to investment losses of $297 million last year, Fannie said, after reaping $1.4 billion in investment gains the previous year.
On the single-family side, the company also reported full-year decreases in conventional acquisition volume (by 55%, to $614.8 billion), purchase acquisition volume, and refinance acquisition volume, with the rising-rate environment of recent months described as the main reason for the dip.
New multifamily business volume ticked down marginally over 2021, with the segment reporting net income of $2.2 billion and full-year revenues of $4.8 billion.