But group warns of trouble ahead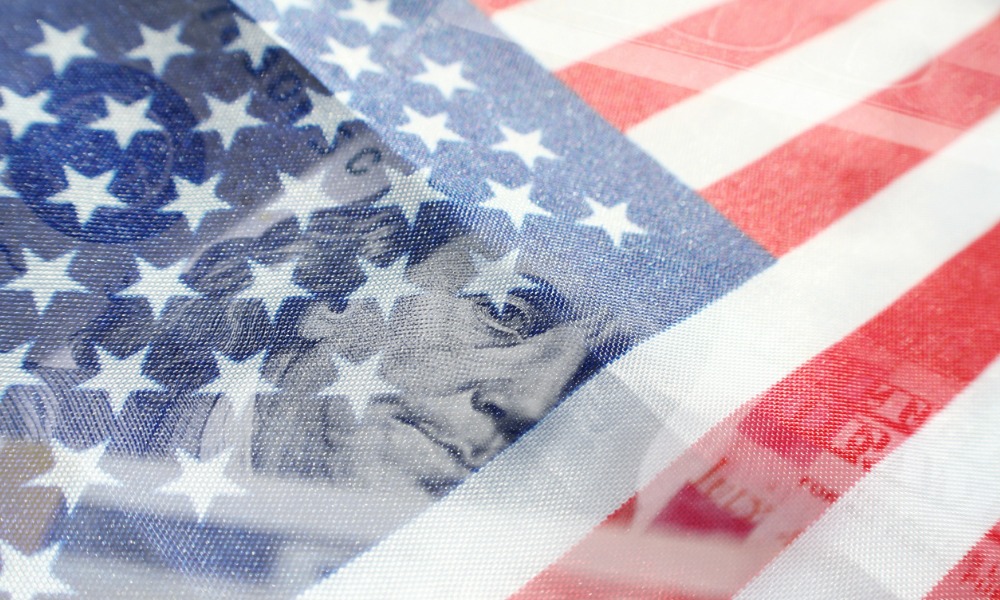 While 2021 has been a year of unprecedented challenge, the surge in home sales has propelled the US economy to finish the year strong.
Fannie Mae Economic and Strategic Research (ESR) Group revised its full-year 2021 economic growth outlook upward to 5.5% in December – an improvement of seven basis points from November due to stronger-then-anticipated consumer spending and inventory investment data.
However, that doesn't mean that the group anticipates brighter days ahead for the US economy. It downgraded its forecast for 2022 real gross domestic product (GDP) growth to 3.2%. The ESR group noted that recent data likely reflects a pull-forward of activity from the first half of 2022 and is unlikely to be sustained.
"The principal macroeconomic concern for 2022 remains accelerating inflation – and how the market and policymakers respond to it," the group explained. "While there's significant room for uncertainty regarding the near-term path of inflation, the ESR Group projects it to peak at approximately 7.0% annualized in the first quarter of 2022 before gradually decelerating to 3.8% by year-end.
"The ESR Group expects the Federal Reserve to begin a more aggressive pace of monetary tightening in the new year as part of its effort to combat rising price pressures without tipping the economy into recession."
Read more: "Probably the worst inflation call in the history of the Federal Reserve"
As a result of the monetary policy tightening and the ongoing housing supply issues and affordability constraints, rates will likely increase by three times and home sales activity will slow. The ESR group downgraded its home sales projections for 2022 to 1.4% from 7.1% for 2021.
"While the economy picked up steam late in the year, unfortunately, so did inflation, and the market expects the Fed to recalibrate its monetary policy as a result," said Doug Duncan, Fannie Mae chief economist. "The public registered its ill-will toward inflation in our most recent National Housing Survey, which found that 70% of consumers believe the economy to be on the wrong track – the most since 2011, when consumer sentiment was weighed down by the aftermath of the Great Recession.
"The Fed recently acknowledged that inflation is unlikely to be transitory, and it will now attempt to engineer a soft landing, one in which inflation moderates to acceptable levels and economic growth decelerates but doesn't contract," Duncan continued. "Whether the Fed is able to thread this historically difficult policy needle is shaping up to be one of the most consequential economic storylines of 2022."