The GSE has also given its outlook for the economy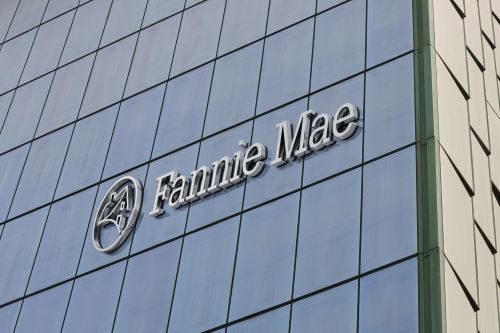 Low mortgage rates continue to boost refinancing volume, but limited supply of available homes is dampening what should also be a purchasing boom.
Fannie Mae's latest forecast from its Economic and Strategic Research (ESR) Group shows that economic performance in the first half of 2019 was better than expected, giving it reason to raise its 2019 full year forecast slightly to 2.2%.
The group also sees the Fed making two more interest rate cuts this year, in September and December, as downside risks to the economy rise including trade uncertainty and weaker business investment.
"Though the current expansion recently became the longest on record, reverberating trade tensions and general economic uncertainty continue to weigh on growth," said Fannie Mae Senior Vice President and Chief Economist Doug Duncan. "The persistent trade tensions between the U.S. and China threaten to further reduce business investment, disrupt equity markets, degrade household wealth, and diminish consumer spending, the country's primary economic engine of late. To help shield financial markets, buoy consumers, and perhaps nudge inflation slightly higher, we now expect the Fed will cut interest rates by 25 basis points two more times in 2019, up from our previous prediction of one."
Housing market
Although the rate cuts are expected to lead to continued demand for mortgage refinancing, the purchase sector remains challenging due to weak supply, especially for more affordable homes.
Fannie Mae now expects the refinance share of the market to continue growing for the rest of this year to reach 35% by the end of 2019, up from 29% in 2018.
"Mortgage rates are approaching the lowest level in recent decades, and as they have moved lower more and more homeowners are finding incentive to refinance," Duncan continued. "However, while existing homeowners may be able to enjoy the benefits of lower interest rates, many would-be homeowners, and the purchase mortgage market generally, remain unable to capitalize on the favorable rate environment due to the chronically limited supply of homes available for sale."