The firm is to acquire Capsilon for integration with Encompass platform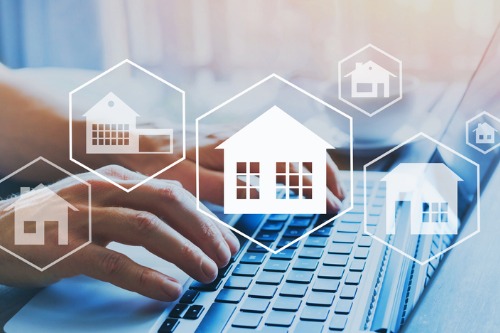 Ellie Mae will add new power to its Encompass Digital Lending Platform through a new acquisition.
The cloud-based lending software firm is to acquire Capsilon, which provides AI-powered mortgage automation software for lenders, investors, and servicers, most notably its Capsilon IQ platform.
The combination will power-up both firm's solutions to create a new end-to-end software-as-a-service mortgage automation platform.
Jonathan Corr, president and CEO of Ellie Mae says the combination will make the firm's ecosystem faster and provide more value to the mortgage industry.
"This is a significant day for the mortgage industry, as with the acquisition of Capsilon we are bringing together two market-leading companies and adding to our platform the pioneer of AI-powered intelligent automation leveraged by some of the largest lenders and servicers in the industry," he said. "As lenders and servicers continue to shift toward data-driven automation, we are excited to provide automated document recognition, classification and data extraction to further drive down costs and time of loan origination, acquisition and servicing."
Autonomous underwriting
Capsilon recently introduced its Instant Underwriter autonomous underwriting solution that leverages artificial intelligence, data extraction and process automation to complete underwriting tasks in seconds, with greater consistency, accuracy and less risk.
"The team at Capsilon has built the leading AI-powered platform that is changing the economics of the industry by enabling mortgage lenders and servicers to significantly increase profitability on each loan," said Sanjeev Malaney, CEO and Founder of Capsilon. "By joining forces with Ellie Mae, we are excited to extend our capabilities and deliver unprecedented functionality through deep integrations with the Encompass Digital Lending Platform. This will help lenders leverage automation from consumer engagement through investor delivery and servicing. We believe this combination will offer value to all of our customers and integration partners, regardless of LOS or servicing platform."