Foreclosures stay far below pre-pandemic norms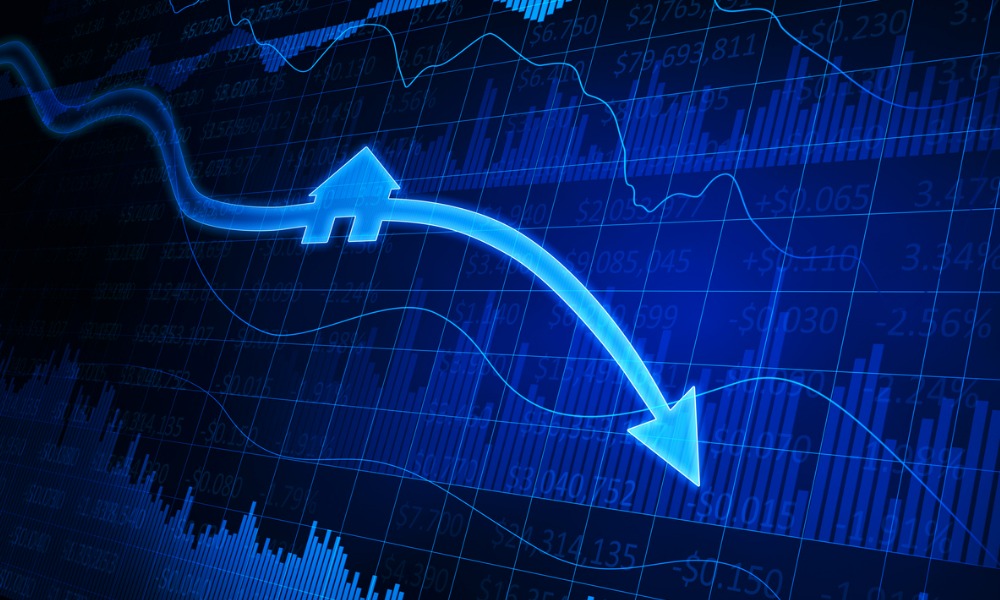 Mortgage delinquencies in the US have once again hit a new record low in April, according to Black Knight.
Down for the second straight month, overall delinquencies dropped four basis points month over month and 40% year over year to 2.80% in April.
"April has historically been one of the worst months for mortgage performance, but this year we've bucked yet another trend," Black Knight wrote in an email to Mortgage Professional America.
Read next: Forbearance rate slides to record low – MBA
However, prepayment activity suffered from the sharp rise in mortgage rates, as prepays plummeted 19.1% from March and 61.8% from a year ago.
A strong improvement among borrowers who are three or more payments past due – with volumes declining by 8% from March – offset the 7.9% month-over-month increase in the number of borrowers who are a single payment past due.
"But even though such serious delinquencies have fallen between 6% and 12% in each of the past 14 months, volumes remain more than 55% above pre-pandemic levels," Black Knight noted.
On the other hand, foreclosure starts are holding well below pre-pandemic levels – down nearly 12% from the previous month – though the number of loans in active foreclosures did tick up slightly (+4K).
"That said, active foreclosure inventories remain far, far below pre-pandemic norms," Black Knight said.