Inflation, home price growth deceleration drive uptick in mortgage default risk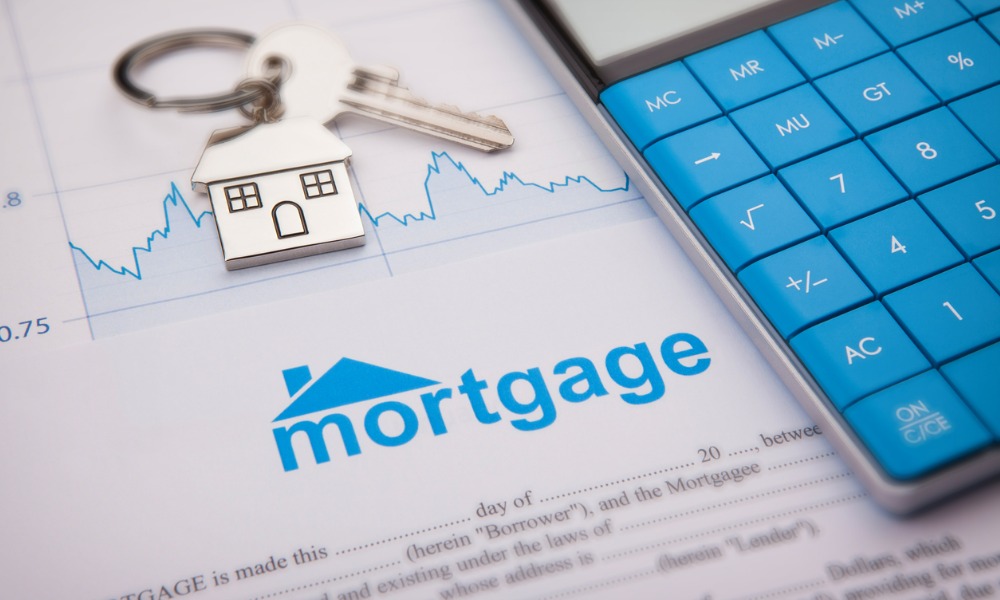 The lifetime default risk of government-backed mortgages increased in the first quarter of 2022 as the housing market continued to face heightened volatility fuelled by rising interest rates.
Results of the Milliman Mortgage Default Index (MMDI) revealed that the default risk for loans acquired by government-sponsored enterprises Freddie Mac and Fannie Mae rose to 2.39% in Q1 2022 from 1.90% in Q4 2021. According to Milliman, this means that 2.39% of the loans originated in Q1 are expected to become delinquent (180 days or more) over their lifetimes.
Nationwide, mortgage delinquency rates in June inched up by nine basis points to 2.84% and foreclosure starts climbed by 27% to a total of 23,800, Black Knight reported.
Read more: Mortgage delinquencies inch higher in June
"Rising interest rates typically translate to fewer refinance loans or higher-risk refinance loans, leading to increased overall borrower risk for the GSEs," said Jonathan Glowacki, a principal at Milliman and author of the MMDI. "Combined with inflation, we're anticipating a slowdown in home price growth, which is what's driving the uptick in mortgage default risk."
Originations of GSE-backed loans continued to drop from the fourth quarter of 2021 to the first quarter of 2022. Of these mortgages, refinance loans made up more than half of originations (roughly 57%), which is generally consistent with the prior quarter.