Brokerage's report confirms continued low supply, high demand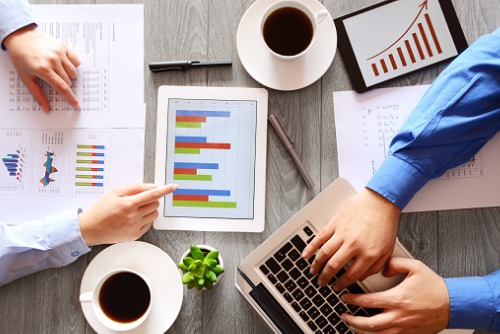 Homes sold in just 46 days in May according to the latest National Housing Report from RE/MAX.
That means Days on Market fell to the second-lowest in a decade as price increases intensified competition amid low inventory.
Of the 54 metros surveyed, sales were up 14.5% compared to the previous month but down 2.8% year-over-year. Sixteen of the 54 metro areas experienced an increase in sales year-over-year, including, Burlington, VT, +14.2%, Boise, ID, +11.3%, Trenton, NJ, +7.7% and Anchorage, AK at +3.8%.
"Even with low inventory and the Federal Reserve raising interest rates, homes are going from 'for sale' to sold 28% faster than three years ago," said RE/MAX CEO Adam Contos.
The median sales price was up 7.8% to $251,673 and increased in double-digit percentages in 11 metro areas: with the largest increases seen in San Francisco, CA, +19.3%, Boise, ID, +16.8%, Las Vegas, NV, +16% and Augusta, ME, +14%.
"Be prepared — that's my message to potential homebuyers in this summer selling season," added Contos. "Make sure you are pre-approved with a lender, try to make a clean offer with no contingencies and, if possible, consider offering favorable concessions to the seller such as a flexible closing date."