And it seems to be largely down to how they solve problems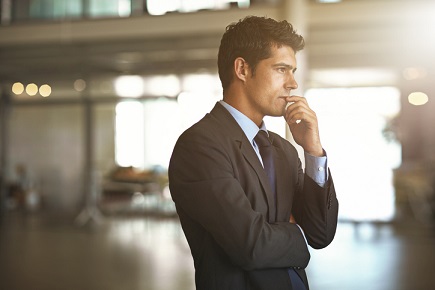 The customer is king and when it comes to solving their problems getting it right is paramount.
Although problems in large organizations may be unavoidable, putting things right is highly important to bank and credit union customers; and banks have improved their overall satisfaction rating because of it.
The Bank Satisfaction Barometer from CFI Group shows a 1 point increase to 80 out of 100 for 2018, based on a survey of more than 1,000 retail bank customers.
However, CFI's similar ratings for credit unions shows that these institutions remain ahead of banks in overall satisfaction, with the gap between them and banks widening to 6 points. Two years ago there was just 2 points between them.
Where banks are doing well is in resolving customer issues. In this regard banks score 82/100 while credit unions lag with 74/100.
Satisfaction with banks is just as high for the 13% of customers who had experienced a problem in the past 60 days, as for those who had not.
"In CX circles we often joke that if you want to improve customer satisfaction scores, create problems you know you can solve," said Rodger Park, CFI Group Director of Analytics. "Our most recent survey suggests this might literally be the case (sometimes, anyway) for major retail banks.
"Our results underscore the broader point that major banking brands benefit from nearly any opportunity for personal interaction with their customers, including fixing issues, as customers may not expect much from them in this regard. By contrast, Credit Unions don't appear to have as much leverage to make hay out of customer issues, perhaps because a higher-touch service expectation may be baked into their value proposition," added Park.