The rate decreased 9% from the previous quarter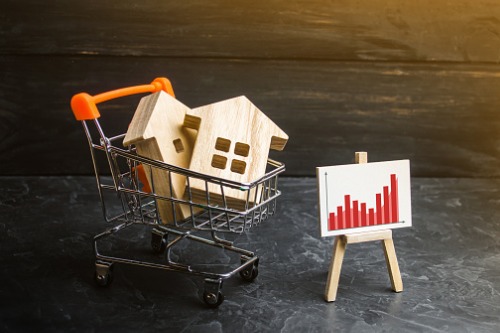 The spike in refinance mortgages fueled by lower rates continued to drive a decrease in the critical defect rate, according to the ARMCO Mortgage QC Trends Report.
The report shows that the overall critical defect rate in the third quarter of 2019, the latest data released, was 1.56%, down 9% from the previous quarter to the lowest defect rate since Q4 2016.
Compared to the most recent critical defect rate peak (fourth quarter of 2018), the rate is down 19%.
"The driving force behind Q3's strong critical defect rate is the increase in refinances, which accounted for 40% of the overall volume of loans reviewed this quarter. Given the current rate environment and overall mortgage market conditions, ARMCO's outlook for both the critical defect rate and the market as a whole remains incredibly strong," said ARMCO Executive Vice President, Nick Volpe.
The percentage of government loans reviewed in Q3 fell as the interest rate environment drove more conventional refinances, resulting in a 10% improvement on FHA loan defects compared to the previous quarter.
Purchase loans improved
While refinances were spiking, the defect rate for purchase loans also improved.
Defect categories related to core underwriting and qualification showing improvements over the second quarter of 2019.
"While refinance transactions generally result in fewer defects, volume spikes can often have the opposite impact on loan quality," said ARMCO President, Phil McCall. "Leveraging technology helps lenders better manage mortgage volume peaks and valleys while always keeping the focus on loan quality."