JLL reports that outperformance in the US is one of the key factors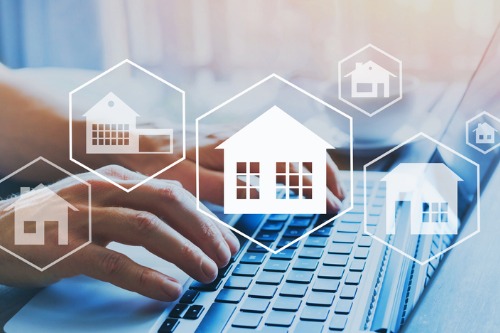 Strength in the US and core markets in Asia are driving growth in commercial real estate transactions according to a new report.
JLL's research shows that 2019 was an impressive year for CRE transaction volume globally, with a new record high of U$800 billion. But there are ongoing headwinds from political uncertainty and the slowing global economy.
These conditions are making real estate investors cautious about investing the near-record levels of capital held by funds.
But the caution is good news for some key global cities which are established centers such as New York, Paris, and Tokyo.
"As the real estate cycle extends into its tenth year, investors are increasingly favoring locations and sectors that are resilient to economic or geopolitical disruption," said Richard Bloxam, Global CEO of Capital Markets at JLL. "Cities that offer a diverse range of talent and innovation attract significant investment interest, with the industrial and 'living' sectors continuing to perform well in the current global climate."
Secondary markets will see increased interest from investors as long as they possess attributes such as a strong talent pool and innovation credentials.
Asian gains
Along with some of America's major cities including Los Angeles, Seattle, Washington, and Boston; and Paris and London; Asia Pacific is showing continued strong performance.
Shanghai, Beijing and Singapore have all seen elevated investment in 2019 – over $16 billion across the three cities according to data analyzed by JLL.