Most firms are expecting origination volumes to rise in 2020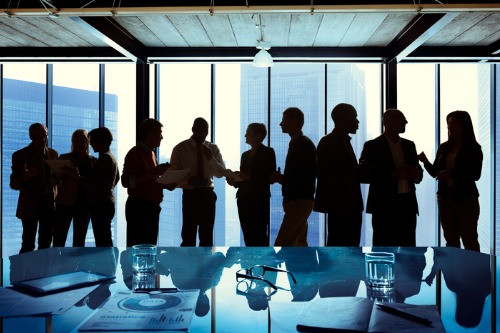 Mortgage professionals focused on commercial and multifamily originations are preparing to be busy this year, sharing their optimism with lenders.
Following the Mortgage Bankers Association's report that commercial and multifamily lenders are expecting a record year for the sector, the association has revealed the results of its 2020 Commercial Real Estate Finance (CREF) Outlook Survey.
Almost 64% of commercial/multifamily firms polled said they expect originations to increase this year with 16% expecting growth of at least 5% across the entire market and 42% expecting that level of growth in their own firms.
"Buoyed by low interest rates, strong property markets and rising property values, commercial and multifamily mortgage banking firms expect a solid year in 2020," said Jamie Woodwell, MBA's Vice President Commercial Real Estate Research. "Most anticipate strong appetites from lenders and borrowers and expect overall levels of mortgage borrowing and lending to increase. That's not to say there aren't some challenges and headwinds firms are monitoring, including concern about changes in the demand for space, and issues like the adoption of CECL or the move away from LIBOR."
Challenges and opportunities
The survey was conducted between November 26 and December 20 last year and shows that most lenders said they are keen to make new loans and that borrowers are keen to take out loans.
Originators tend to expect there to be greater upward pressure (than downward) on interest and capitalization rates. Industrial cap rates are viewed as more likely to decline than are cap rates for other property types. Retail cap rates are viewed as the most likely to rise.
However, changes in long-term interest rates, new construction activity and the broader economy are seen by a majority of respondents as having potentially negative impacts on the markets in the coming year.