But quarter-over-quarter volume was down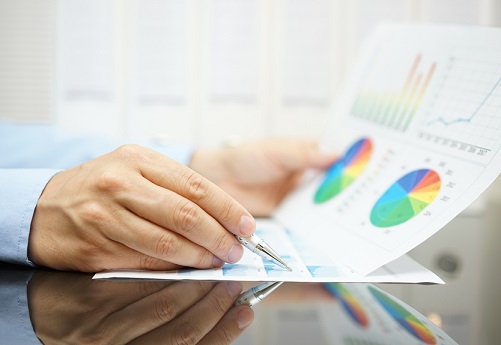 The total volume of commercial real estate deals dropped 14% in the first quarter of 2018 compared to previous quarter but was up 6.7% from a year earlier.
CRE platform Ten-X Commercial's latest report on volume and pricing also highlights the widening expectation gap between buyers and sellers especially as interest rates increase and the U.S. Treasury 10-Year bond yield approaches 3%.
Buyers are less willing to pay high prices and are cautious of tight cap rates, with increased supply of apartments, hotel and industrial properties; and weakened demand in office and retail sectors.
"While some have anticipated the bottom falling out of the market for more than a year, Q1's year-over-year uptick in deal volume suggests resilience in the commercial real estate sector," said Ten-X Chief Economist Peter Muoio. "Even as some owners continue to demand the high valuations of yesteryear, a fair amount of market participants have recognized the new realities and found enough common ground to get deals done."
Underwhelming pricing so far in 2018
Ten-X Commercial's Nowcast which gauges national pricing was down 1.4% in April compared to a year earlier. It's the first time the index has been below its year-ago level.
Office and retail saw gains but industrial, apartments, and hotel sectors were all lower year-over-year.
Cap rates remain tight as rising treasury yields have yet to have a significant impact.