ShowingTime report says the signs are not looking positive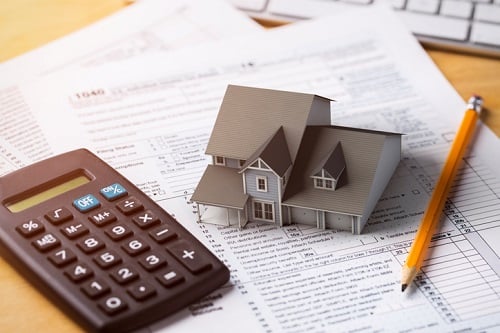 The real estate and mortgage industry is preparing for a spike in activity as the spring season approaches but one measure of homebuyer activity suggests it may prove disappointing.
Data from the ShowingTime Showing Index reveals that homebuyer traffic was down 9% in January compared to a year earlier.
In January 2018 the 12-month average year-over-year increase in showing traffic nationwide was 7.7% but last month this was slashed to almost 1%.
"Showing traffic continues to subside from last year's impressive heights," said ShowingTime Chief Analytics Officer Daniil Cherkasskiy. "In January, we did not see an influx of home shoppers to reverse year-over-year declines in showings, which suggests that we may see slower traffic this spring compared to last year."
The West Region led the nationwide decline in showing traffic with a 18.8% year-over-year drop in January followed by the Midwest Region with a 12.4% decline, the South Region not far behind with a year-over-year drop of 11.5%, and the Northeast Region saw a more modest drop of 2.4% in January.
The drop in The West was the 11th consecutive monthly decline of year-over-year showing traffic and nationwide January posted its fourth consecutive monthly decline.