Latest stats show month-over-month and year-over-year gains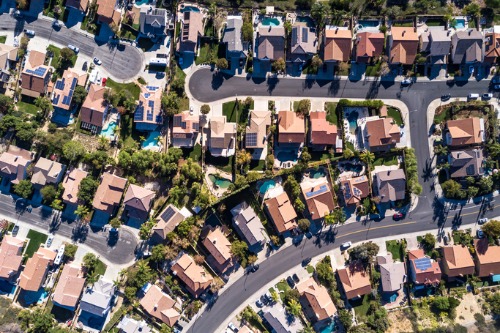 US home prices continued their upward trajectory in November, the latest month of data covered by the CoreLogic Home Price Index Report.
The firm says that prices gained 3.7% year-over-year and 0.5% month-over-month nationwide.
"The latest U.S. index shows that the slowdown in home prices we saw in early 2019 ended by late summer," said Dr. Frank Nothaft, chief economist at CoreLogic. "Growth in the U.S. index quickened in November and posted the largest 12-month gain since February. The decline in mortgage rates, down more than one percentage point for fixed-rate loans from November 2018, has supported a rise in sales activity and home prices."
CoreLogic continues to call for a growing pace of home price increases with its HPI Forecast projecting a 5.3% gain from November 2019 to November 2020.
The forecast is also predicting a 0.2% rise in prices from November 2019 to December 2019, which would put the peak in prices at a more-than-13-year high.
Based on November 2019 stats, 40% of the top 50 largest metros by housing stock were overvalued, 20% were undervalued, and 40% were at value.
CoreLogic's Market Condition Indicators analysis defines an overvalued housing market as one in which home prices are at least 10% above the long-term, sustainable level. An undervalued housing market is one in which home prices are at least 10% below the sustainable level.