The new capabilities will be part of the LoanSafe Fraud Manager solution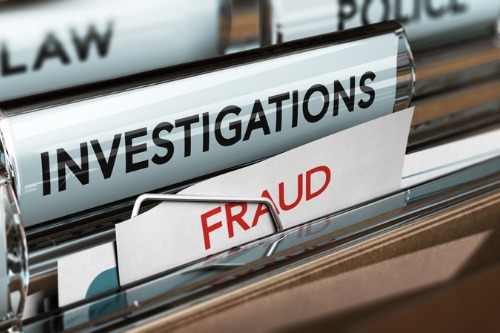 CoreLogic has announced an enhancement to its LoanSafe Fraud Manager solution that will enable it to provide detailed information on settlement agents to help improve wire fraud prevention.
This is being achieved through an agreement with Secure Insight, the first company to offer a standardized risk management process and information database of fully vetted mortgage closing professionals.
"Incidents of wire fraud during the settlement process can not only derail a loan closing, but they can also lead to millions of dollars in losses for lenders," said Cres Hay, senior leader of fraud solutions at CoreLogic. "The inclusion of detailed settlement agent data from Secure Insight allows LoanSafe users to screen settlement agents before closing to spot potential issues."
The data provided by Secure Insight helps protect both lenders and consumers from fraud while also ensuring compliance with federal regulations.
"For the past nine years, we have been building the most comprehensive and reliable database of closing agent risk data in the industry," said Andrew Liput, founder and CEO of Secure Insight. "We are excited that CoreLogic has invited us to join their team to make LoanSafe even more powerful."