More Americans express greater negativity toward homebuying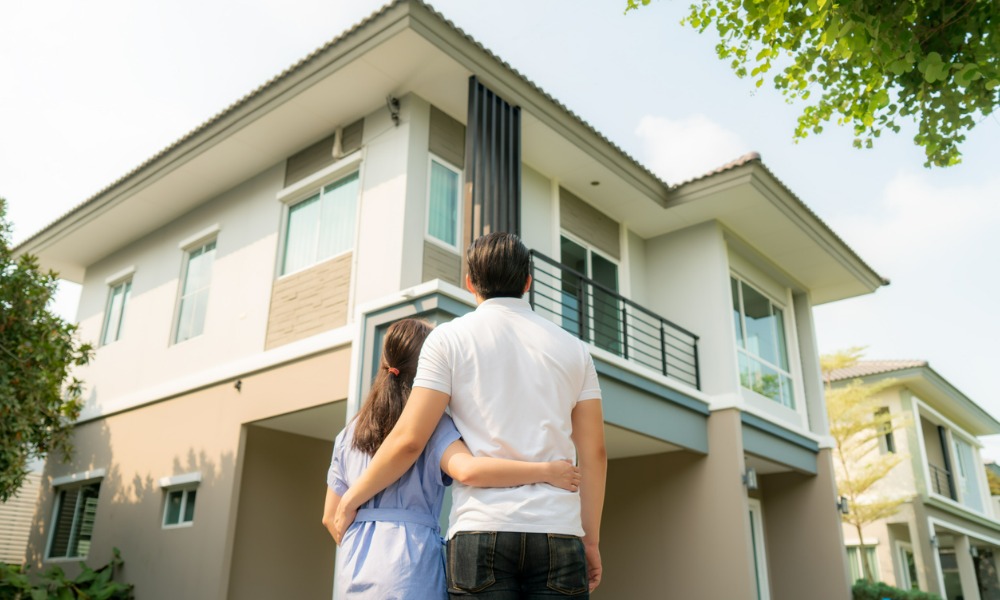 Most American consumers strongly think it is a good time to sell as home prices show no signs of dropping anytime soon.
Fannie Mae's Home Purchase Sentiment Index (HPSI) was largely unchanged in June at a reading of 79.9. However, there was a notable discrepancy between its "Good Time to Buy" and "Good Time to Sell" components. The share of consumers who think it is a good time to buy was just 32%, compared to 77% of those who think it's a good time to sell.
"The HPSI remained flat this month, although its underlying buy and sell components continued to diverge, setting record positive and negative readings, respectively," said Fannie Mae chief economist Doug Duncan. "Consumers also continued to cite high home prices as the predominant reason for their ongoing and significant divergence in sentiment toward homebuying and home-selling conditions.
Read more: Forbearances fall below two million
"While all surveyed segments have expressed greater negativity toward homebuying over the last few months, renters who say they are planning to buy a home in the next few years have demonstrated an even steeper decline in homebuying sentiment than homeowners. It's likely that affordability concerns are more greatly affecting those who aspire to be first-time homeowners than other consumer segments who have already established homeownership."
Four of the six HPSI components fell month over month in June. Component highlights include:
The net share of Americans who say it is a good time to buy a home decreased 11 percentage points to 32%.
The net share of Americans who think it is a good time to sell posted a 20% month-over-month gain, up to 77%.
The net share of Americans who expect home prices to go up in the next 12 months dropped 3% to 48%.
The net share of Americans who believe mortgage rates will go down in the next 12 months went down eight percentage points to 6%.
The net share of Americans who say they are not concerned about losing their job in the next 12 months saw an increase in June, up by two percentage points to 88%.
The net share of Americans who reported that their household income was significantly higher than it was 12 months ago inched down two percentage points to 27%.
"Despite the pessimism in homebuying conditions, we expect demand for housing to persist at an elevated level through the rest of the year. Mortgage rates remain not too far from their historic lows, and consumers are expressing even greater confidence about their household income and job situation compared to this time last year, when the pandemic had shut down wide swaths of the economy," Duncan said.