Their collective power is their strength says Rebeca Romero Rainey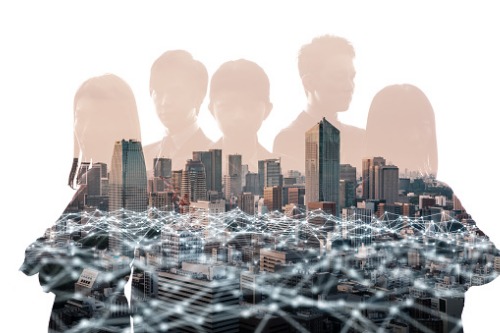 America's independent community banks have combined strength that can change communities for the better according to its industry body.
The Independent Community Bankers Association represents an industry of 760,000 people, 52,000 locations, and $3.4 trillion in loans including mortgages to consumers and businesses.
At the ICBA's annual conference in Orlando, FL, president and CEO Rebeca Romero Rainey said that the industry's strength comes from its collective action.
"Our actions remain guided by a bold vision and clear focus, our commitment to independence, local decision making, and community-based service. It's right there in ICBA's mission statement: To create and promote an environment where community banks flourish," she said.
She added that community bankers need to embrace their roles.
"Each of us must fulfill the important role we have within our bank and as part of our beloved industry," Romero Rainey said. "If our customers are successful, then the bank is successful. If the bank is successful, the community is successful. And if the customers and banks and communities are successful, then our country flourishes."