MBA forecasts that the sector will see a 9% rise in 2020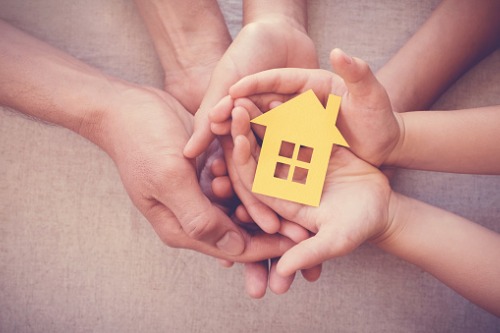 Lending in the commercial/multifamily sector is set for a bumper year according to a new forecast.
The Mortgage Bankers Association is predicting loans to total $683 billion in 2020, beating the expected record high of $628 billion for 2019 by 9%.
Taking only the multifamily sector, the MBA forecast calls for a record $395 billion, a new record and beating the expected 2019 record high of $364 billion, again a 9% year-over-year increase.
However, from 2021 things are expected to flatten with a slight decrease to $660 billion in commercial/multifamily mortgage bankers originations and $392 billion in total multifamily lending.
"Commercial and multifamily real estate markets got a shot in the arm from low interest rates in 2019," said Jamie Woodwell, MBA's Vice President for Commercial Real Estate (CRE) Research. "In addition to making mortgage borrowing less expensive, lower yields on a broad array of investment options are buoying the values of industrial, apartment, office, retail and other income-producing properties. This increase in property values is expected to translate into increased sales transactions and demand for mortgage debt in 2020."