Existing customers promised closing in time or $1000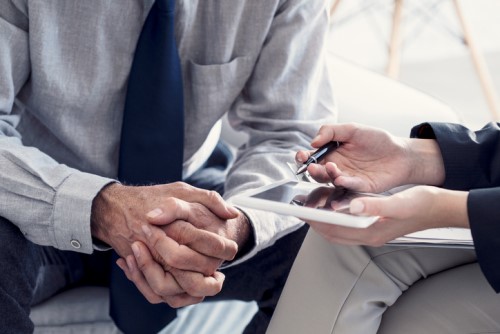 Chase customers will benefit from a new guarantee designed to sort their mortgage fast.
The lender says that existing customers – including those with a checking account, credit card, or car loan - will be promised closing on their new home within 21 days or be given $1000 cash when financing with a Chase mortgage.
"We're here to help our customers get into their new homes as fast as possible," said Sean Grzebin, Head of Mortgage Originations for Chase Home Lending. "Our Closing Guarantee underscores our dedication to our customers and what matters to them. We want to reward our loyal Chase customers looking to buy a new home – with competitive rates, a chance to earn Ultimate Rewards points, discounts, and now the edge on speed."
As the lender already has much of the information it requires to originate the new mortgage, it only needs any additional information and a purchase agreement to begin the process.
The lender says that the guarantee will benefit sellers and real estate agents too in speeding up the homebuying process.