Despite challenges, experts believe a rebound in home building could be underway in 2023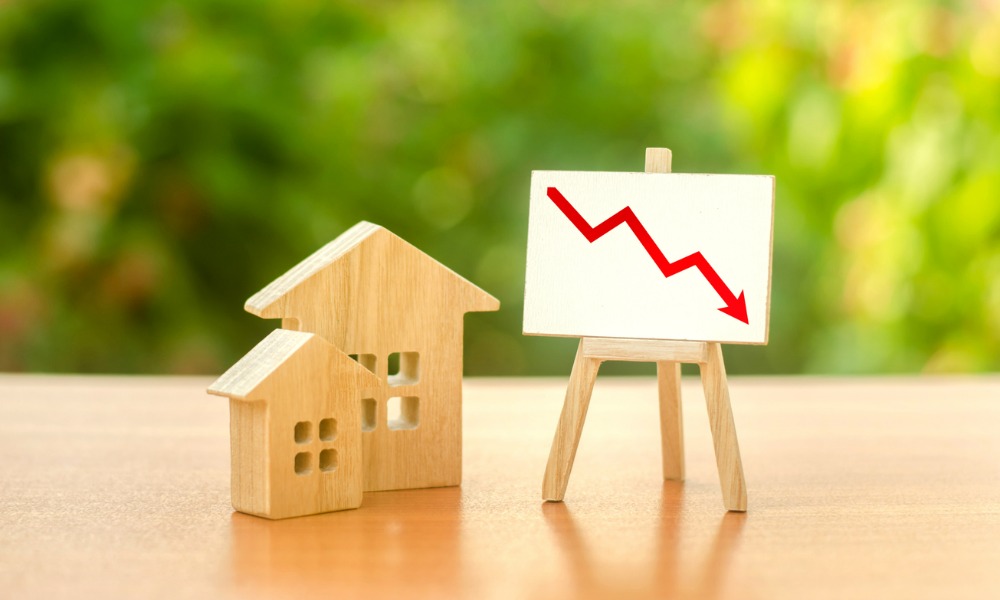 Builder confidence levels improved for the first time in a year, thanks to the continuous decline in mortgage rates.
The National Association of Home Builders (NAHB) and Wells Fargo Housing Market Index (HMI) rose four points to 35 in January, marking an end to a string of 12 straight monthly declines in builder confidence.
All three HMI indices posted gains for the first time since December 2021. The HMI index gauging current sales conditions in January jumped four points to 40, the component charting sales expectations in the next six months inched up two points to 37, and the gauge measuring traffic of prospective buyers climbed three points to 23.
Despite the positive news, sentiment remains in bearish territory as builders continue to face challenges such as elevated construction costs, building material supply chain disruptions, and affordability conditions. Many builders are using incentives such as price reductions to bolster sales.
"It appears the low point for builder sentiment in this cycle was registered in December, even as many builders continue to use a variety of incentives, including price reductions, to bolster sales," said NAHB chairman Jerry Konter. "The rise in builder sentiment also means that cycle lows for permits and starts are likely near, and a rebound for home building could be underway later in 2023."
NAHB chief economist Robert Dietz added that while the organization is forecasting a decline for single-family starts this year compared to 2022, "it appears a turning point for housing lies ahead."
"In the coming quarters, single-family home building will rise off of cycle lows as mortgage rates are expected to trend lower and boost housing affordability," Dietz said. "Improved housing affordability will increase housing demand, as the nation grapples with a structural housing deficit of 1.5 million units."
How do you think the market for newly-built single-family homes will fare in the coming months? Share them in the comments below.