The deal gives Black Knight additional real estate data insights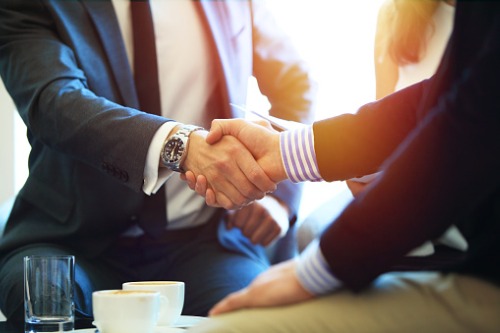 Real estate and mortgage data solutions firm Black Knight has increased its capabilities by acquiring Collateral Analytics.
Collateral Analytics provides real estate analytic products and tools to support appraisers, appraisal management companies, lenders, investors and government agencies.
Its solutions largely focus on automated evaluation models, collateral and mortgage risk tools, and real estate related analytics. It also has innovative digital tools to improve the efficiency of valuation professionals.
Black Knight CEO Anthony Jabbour says the two firms are a natural fit and together make a formidable force that will enable their clients to access accurate, comprehensive data from a single source.
"The level of technological innovation, comprehensive data and insightful analytics that Black Knight and Collateral Analytics offer and are continuing to develop are providing greater and faster access to the information and tools our clients need to make more informed property investment decisions," he said.
Win for clients, employees, industry
Collateral Analytics CEO Michael Sklarz Ph.D. will continue to lead its business line reporting to Ben Graboske, president of Black Knight Data & Analytics.
"Collateral Analytics is proud to join forces with Black Knight in providing exceptional technology, robust data and market-leading analytics for smarter decision-making," said Sklarz. "Combining the capabilities of Collateral Analytics and Black Knight is a decisive win for all of our clients, employees and the real estate industry as a whole."