Brokerage says Southeast cities are set for price growth as businesses and people move to more affordable regions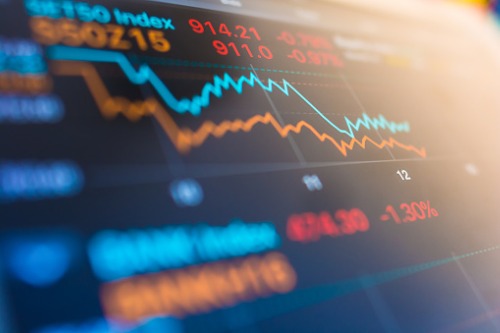 Tightening supply of affordable homes will mean a rebound for bidding wars in 2020 according to Redfin.
As the cooldown in the housing market ends, the brokerage expects markets to become increasingly competitive, fueled by low supply of new homes and homeowners' tenure lengthening.
"Low mortgage rates started to revitalize the market at the end of this summer, but we won't see their full impact on demand for housing until next year," said Redfin chief economist Daryl Fairweather, who authored the report. "In 2020, buyers will have fewer homes to choose from than they have in five years. But the return of bidding wars is good news for sellers who may have been holding out this year as the market stabilized. The competition and faster price growth will tempt more homeowners and builders to list homes, which will help improve the balance between supply and demand by the end of the year."
Redfin expects about one in four offers to face bidding wars in 2020 compared to only one in 10 in 2019.
That is set to boost prices by 6% in the first half of the year, up from just 2% in the same period of 2019. However, it expects moderation in the second half of 2020 with a more balanced market giving a 3% price rise.
Charlestown and Charlotte are set to lead growth along with other more affordable Southeast cities. Businesses and people will be drawn to these less costly markets.
Mortgage rates
Redfin's outlook calls for mortgage rates to remain low, with an average for 30-year loans of 3.8%.
With investors already pricing in the chance of recession, it does not expect rates to drop below 3.5% if the economy weakens while stronger growth should still see rates remain below 4.1%.
Other expectations
Among the other things that Redfin sees for 2020:
For the first time, Hispanic Americans will gain more wealth from home equity than white Americans as the majority of new homeowners are Hispanic, and home values in Hispanic neighborhoods are increasing faster than in white neighborhoods.
Climate change will become a bigger financial factor for homebuyers and sellers as insurance costs and availability makes a larger impact on decisions.
More streets will be come car free as cities favor greener modes of transport.