LendingTree report reveals when those who file for bankruptcy are eligible for a mortgage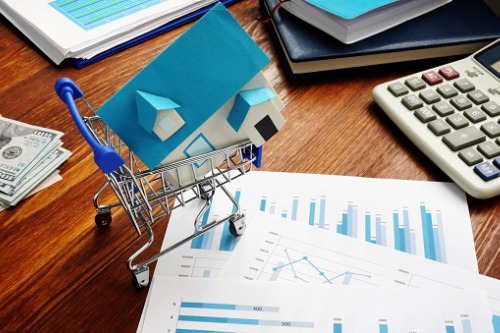 With growing fears of recession and job losses related to the COVID-19 coronavirus crisis, many Americans may find themselves in a devastating financial position.
But for those unlucky enough to face bankruptcy, a homeownership dream may not be over.
According to a new study from LendingTree, more than 70% of those that file for bankruptcy are mortgage-eligible again within 5 years.
With more than half of those who filed for bankruptcy one year before visiting LendingTree having credit scores of 640 and higher, 17% had a score of 680 or higher; 5% had scores of 700 or higher; and 1.5% had a score of at least 740.
Higher costs
However, these borrowers will typically face higher APRs for mortgages than other borrower, with the exception of those with scores above 760 who were typically offered rates lower than those without bankruptcy on their credit file.
Mortgage borrowers two years out from bankruptcy can expect to pay almost $26,000 more over the life of their mortgage than people without a bankruptcy on their records.
Even after five years, they can expect to pay more than $9,600.