GSE warns of modest recession, cites financial turmoil and weakened consumer confidence as catalysts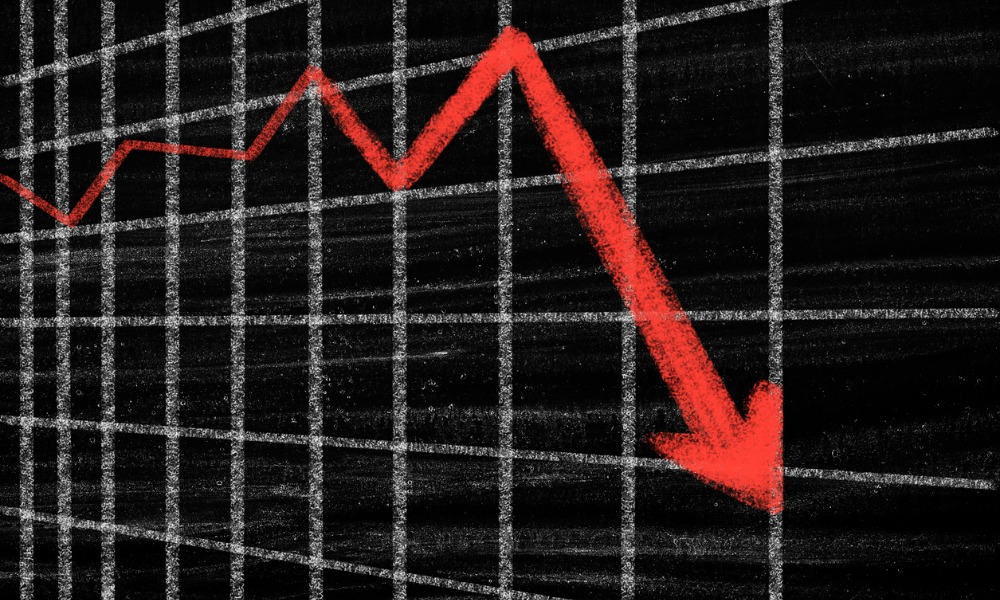 Fannie Mae's Economic and Strategic Research (ESR) Group has raised its first-quarter 2023 GDP forecast due to stronger-than-expected economic data. It also anticipates a modest recession in the second half of 2023.
The ESR Group now anticipates a modest recession to start in the second half of 2023 instead of the previously forecasted second quarter of the year. The group believes the recent bank failures could act as a catalyst that tips an already precarious economy into recession, and the potential for tightened lending standards among small and midsized regional banks, weakened business, and consumer confidence.
"Inflation has now been joined by financial stability concerns as threats to sustained growth," said Fannie Mae chief economist Doug Duncan. "These particular pre-recessionary conditions are not unusual, as bank failures often follow monetary tightening – but this may well be the catalyst for the modest recession we've been expecting since April 2022."
While not expecting a repeat of the 2008 Financial Crisis, the ESR Group believes the ongoing banking instability may affect jumbo mortgages and residential construction loans. Nevertheless, the housing sector is expected to moderate any future recession due to significant pent-up demand.
"The Savings & Loan Crisis from the 1980s to be a better analogy, specifically regarding the significant interest rate rises that set in motion banking system stress and the resultant macroeconomic effects that contributed to a modest recession in 1991," Fannie's ESR Group said in a statement.
"While home sales experienced a large bump in February following a pullback in mortgage rates, the ESR Group noted that recent mortgage application data suggest that last month's level of homes sales will be temporary. Additionally, the ESR Group posits that ongoing banking instability may affect the availability of jumbo mortgages and residential construction loans due to the high concentration of those originations stemming from small and midsized banks. The ESR Group expects home sales to remain subdued due to ongoing affordability constraints and the 'lock-in effect' continuing to create a strong financial disincentive for homeowners to move."
According to the National Association of Realtors, existing home sales were up 14.5% to a seasonally adjusted annualized rate of 4.58 million in February – the highest level since September 2022. New home sales posted a 1.1% increase to 640,000 in February.
"While housing writ large has responded to the Fed's monetary tightening in a relatively predictable fashion, the rapid uptick in home sales in response to modest rate declines earlier this year corroborates our long-standing expectation that the housing sector will help moderate any future recession due to the significant pent-up demand," Duncan said.