The 30-year fixed-rate mortgage remains "anchored north" of 7%, says Freddie Mac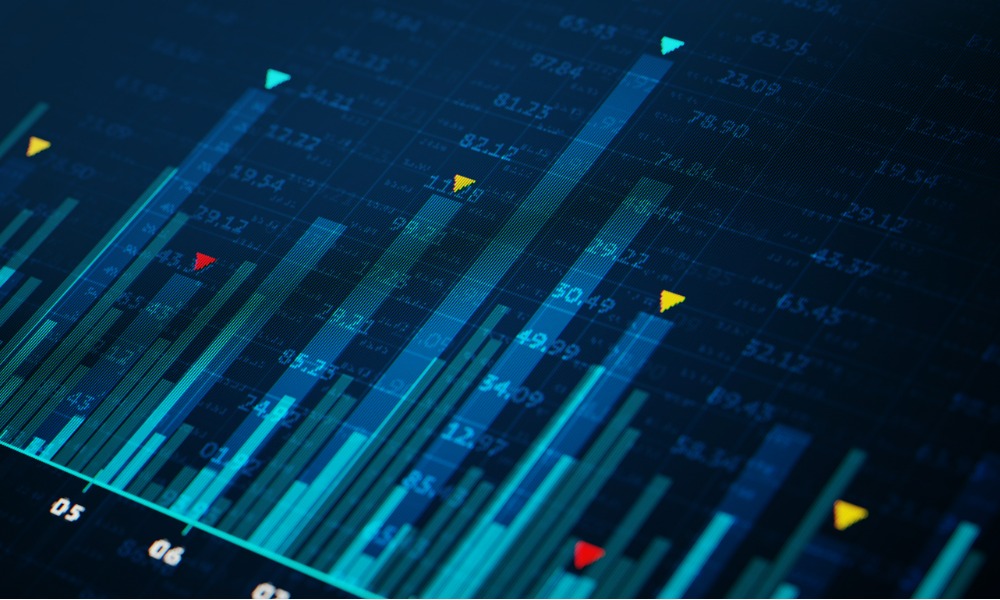 Current mortgage rates rose again this week, spurred by the reacceleration of inflation and other economic pressures, according to Freddie Mac.
The average 30-year fixed-rate mortgage posted a six-basis-point increase from the previous week, up to 7.18% as of September 14. Meanwhile, the 15-year mortgage rate remained virtually unchanged from last week's average, down one basis point to 6.51%.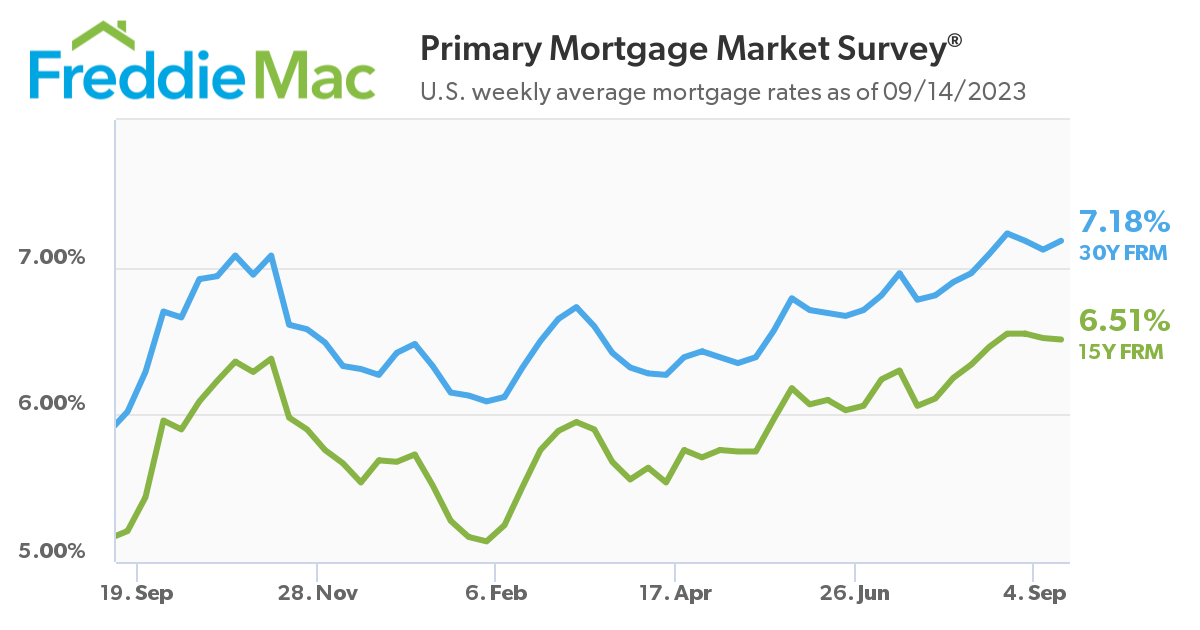 "Mortgage rates inched back up this week and remain anchored north of 7%," chief economist Sam Khater said in Freddie Mac's latest report. "The reacceleration of inflation and strength in the economy is keeping mortgage rates elevated."
The US consumer price index (CPI) surged 0.5% in August, bringing the inflation rate to 3.7%, according to data from the Bureau of Labor Statistics. With the annual price growth well above the Federal Reserve's target of 2%, the possibility of another interest rate hike may not be far off.
Bob Broeksmit, president and CEO of the Mortgage Bankers Association, commented: "High mortgage rates continue to subdue borrower demand, with mortgage applications in the first full week of September falling to lows last seen in 1996. Persistent affordability and housing inventory pressures are keeping prospective buyers on the sidelines, and most homeowners have little incentive to refinance. MBA expects some of the recent volatility in rates to subside enough that the 30-year fixed rate will fall closer to 6% by the end of the year."
"However, potential homebuyers can still benefit during these times of high mortgage rates by shopping around for the best rate quote," Khater said. "Freddie Mac research suggests homebuyers can potentially save $600-$1,200 annually by applying for mortgages from multiple lenders."
Stay updated with the freshest mortgage news. Get exclusive interviews, breaking news, and industry events in your inbox, and always be the first to know by subscribing to our FREE daily newsletter.