When public speaking, give the audience what they want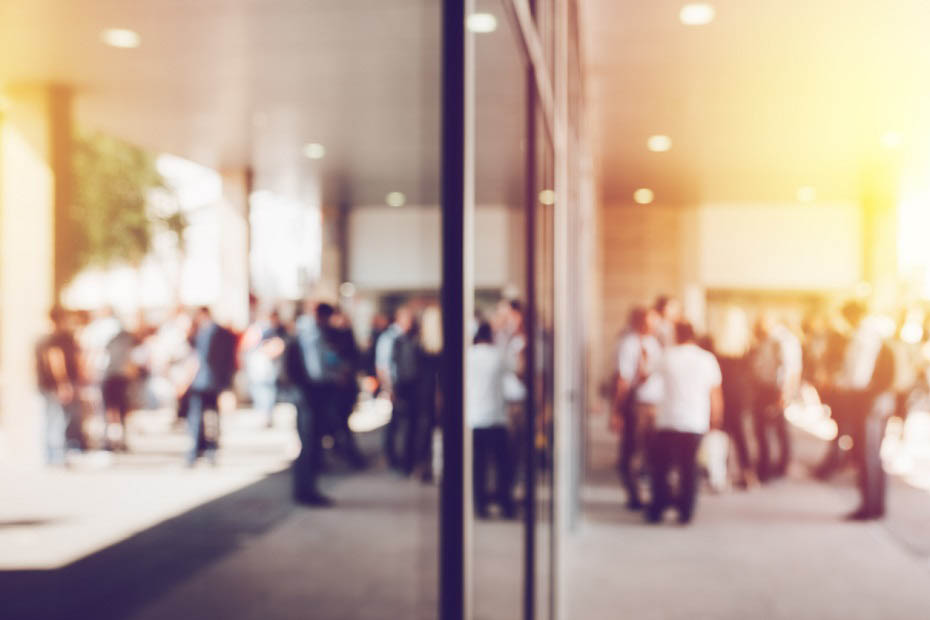 Part II: Dave, you mentioned previously that public speaking is a great way to add value. I agree. But you also say that talking about myself is not a way to add value. What topics do you consider of value? —Mona from West Virginia
Last week we presented examples of educational topics that add value. This week we would like to add an additional point about defining value. Value is not about what you are interested in (home loans); it is about what your target is interested in. What are real estate agents interested in? Increasing their income—just like you. Therefore, while teaching them about real estate finance is good basic knowledge and should be part of the repertoire, if you want to add the maximum amount of value, teaching them how to spell FHA is not going to cut it.
Step one is to show them how financing will help them increase their business. For example, sending them to you for pre-approvals before they start showing houses has several business advantages, including finding out how serious they are. Of course, it also lets them know what they can afford. For the buyer, a true pre-approval will help their negotiating power with the seller.
For even more value, share your expertise in marketing and sales. Many agents do not have a sales background. If you can show them how to increase their referrals, you put yourself in a position of being a mentor, rather than a sales person. This is one reason we include sales presentations and articles as part of the OriginationPro Marketing library. —Dave
Dave Hershman has been the leading author and a top speaker for the industry for decades with six books authored and hundreds of articles published. His website is www.originationpro.com. If you have a reaction to this commentary or another question you would like answered in this column? Email directly at [email protected].